Hey Guys, Just wanted to introduce myself, I'm new to the 929/Sentia but not to cars. I'm from the Suburbs of Philadelphia.
I have a 92, that I just picked up off a mechanic buddy of mine a few months ago.
Current Mods:
JDM Version Engine (Original blew and it was cheapest motor buddy could find)
Front: JIC Coilovers
Rear: Modified 3000GT Bilstein Coilovers
low beam 6K HIDs
Fog 3K HIDs
Pioneer AVIC D3
Current Wheels: Zauber SuperStars F:17x8.25+4 R:17x9.5+9
Here's a pic of my baby.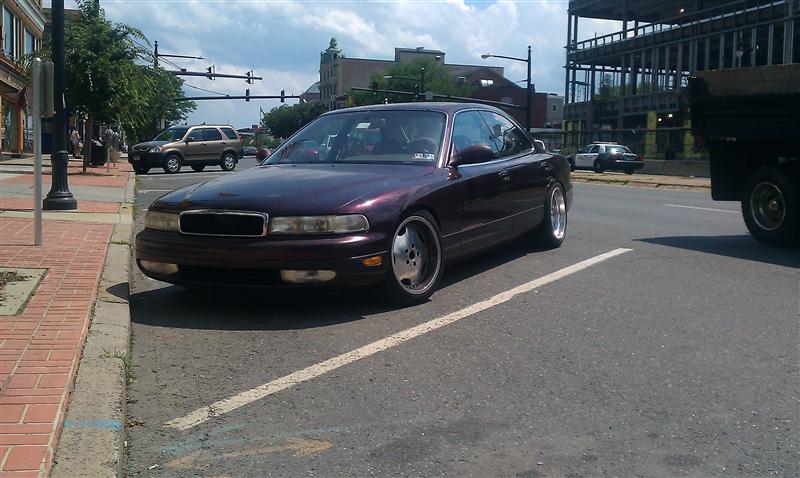 Other Cars I own:
'93 Convertable Nissan 240sx
'94 Ford F250 (For when the Nissan breaks down
)
Car's I've Had:
'92 Infinifty M30 - SR20 Swap
'02 Subaru WRX - Converted to RWD
'87 Nissan 200sx - VG30ET Swap