Well, my name is Mike and I just found this forum on
http://www.mazdaworld.org
. I was registered there a while back when I was building my 90 hc 929, when I sold it I fell out of the mazda world for a while... But now I am back.
I had a 90 929, basic mods. Lowered, work wheels, custom exhaust, bucket seats, nardi steering wheel with personal hub, custom ebrake mod.
heres a picture of it.
for the last year or so, I have been working on an s13 240sx. Well I decided that I wanted another 929, I was really getting the itch for both mazda and a 4 door. So now the 240 stays the way it is for now, and I just picked up a 89 929.
heres my 240sx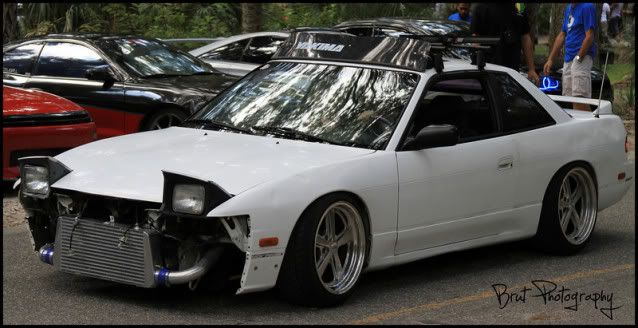 Ill have a picture or 2 of the 929 stockness in a day or 2.