Global Moderator

Posts: 3
Joined: Wed Jun 17, 2009 10:41 pm
Location: America
Contact:
I'll man up and post my Non-929.

My Honda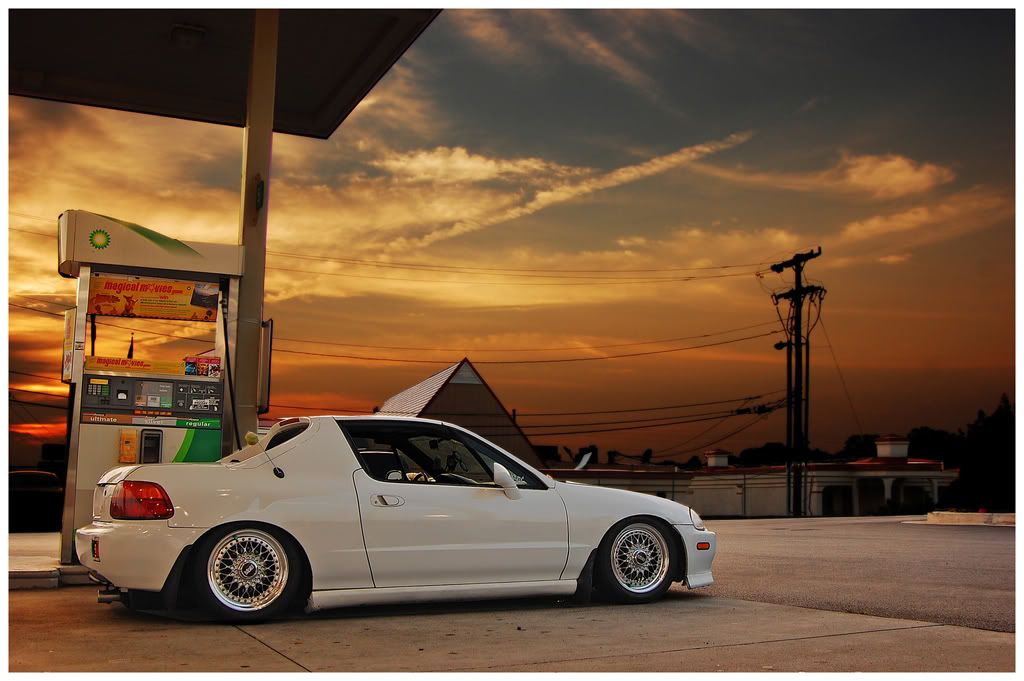 ---
Site Admin

Posts: 610
Joined: Thu Jun 18, 2009 11:09 am
Make: Mazda
Model: Luce
Year: 1988
Body Code: HCFS
Location: Melbourne, AU
Contact:
smooth, though not a fan of the bonnet but the car looks hot
pop them bonnets

---
That little thing looks cool (apart from the awefull bonnet). Yes, also like to see engine pics...
1990 HC Hardtop
---
---
Who is online
Users browsing this forum: No registered users and 1 guest