few of my car history..
My first mazda
93 mazda protege
day i got it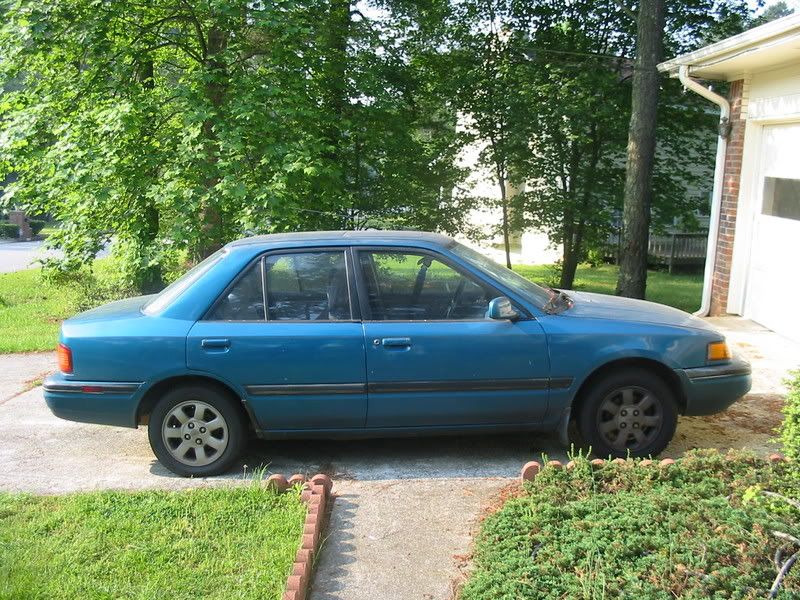 a year or so after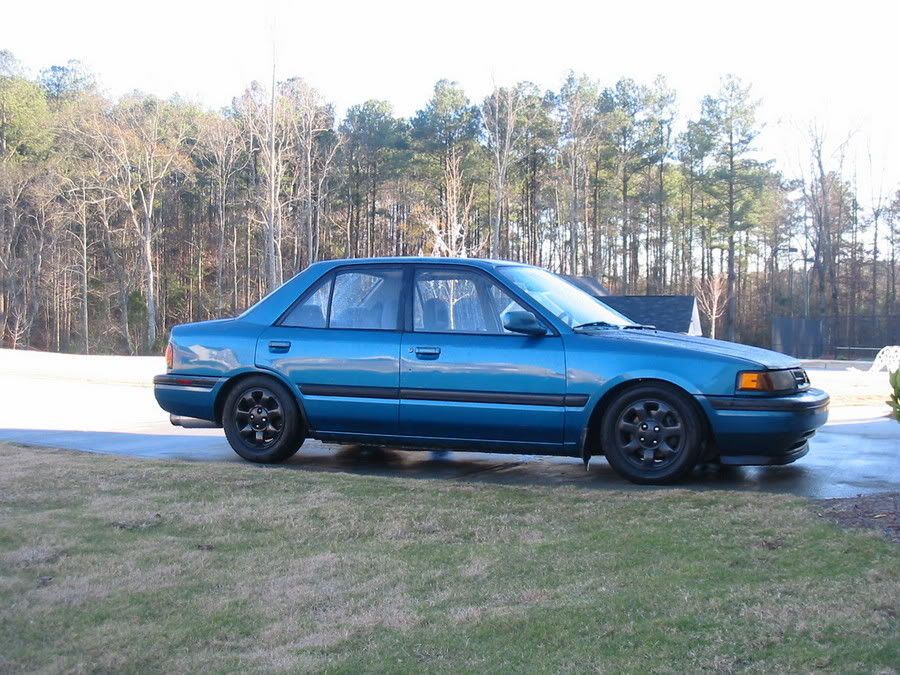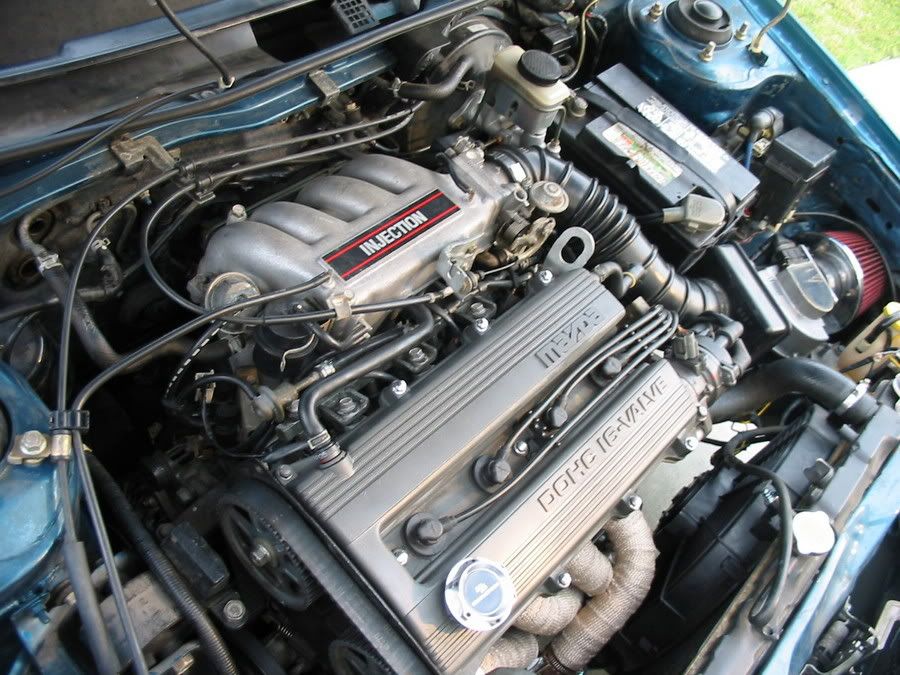 than another year after
mazda klde 2.5 swap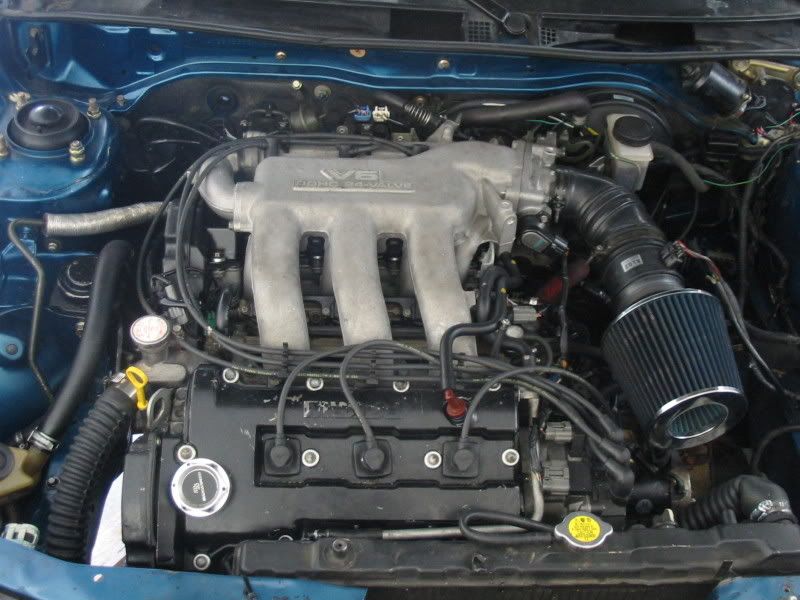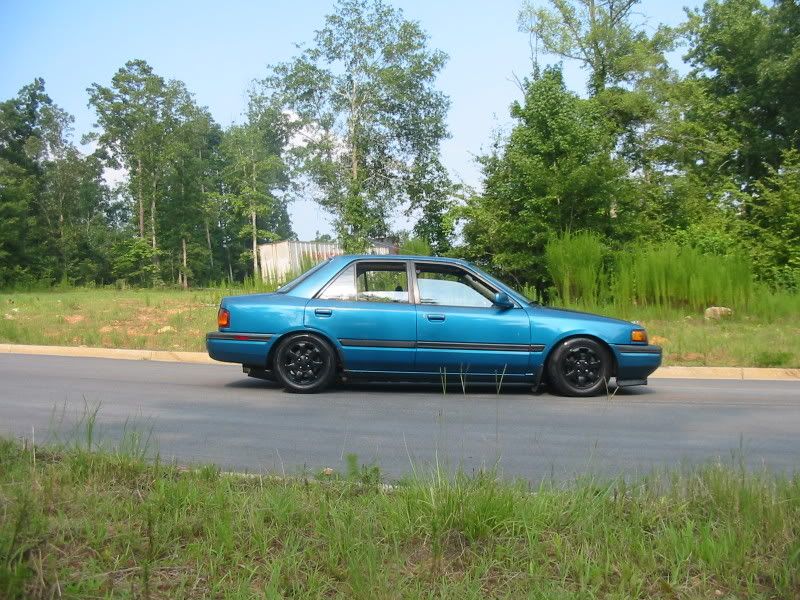 sold that got another one after motor problems. and a worn out shell it was time to move on.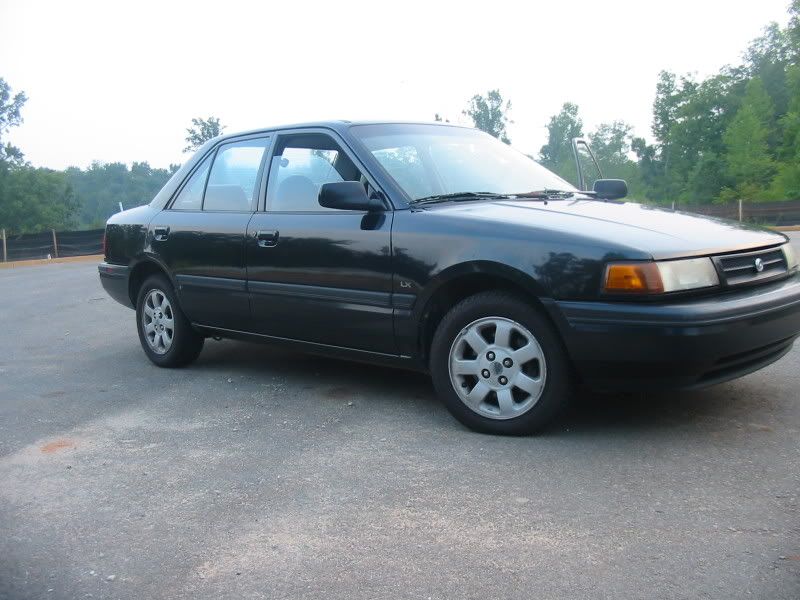 got a 93 Mazda mx3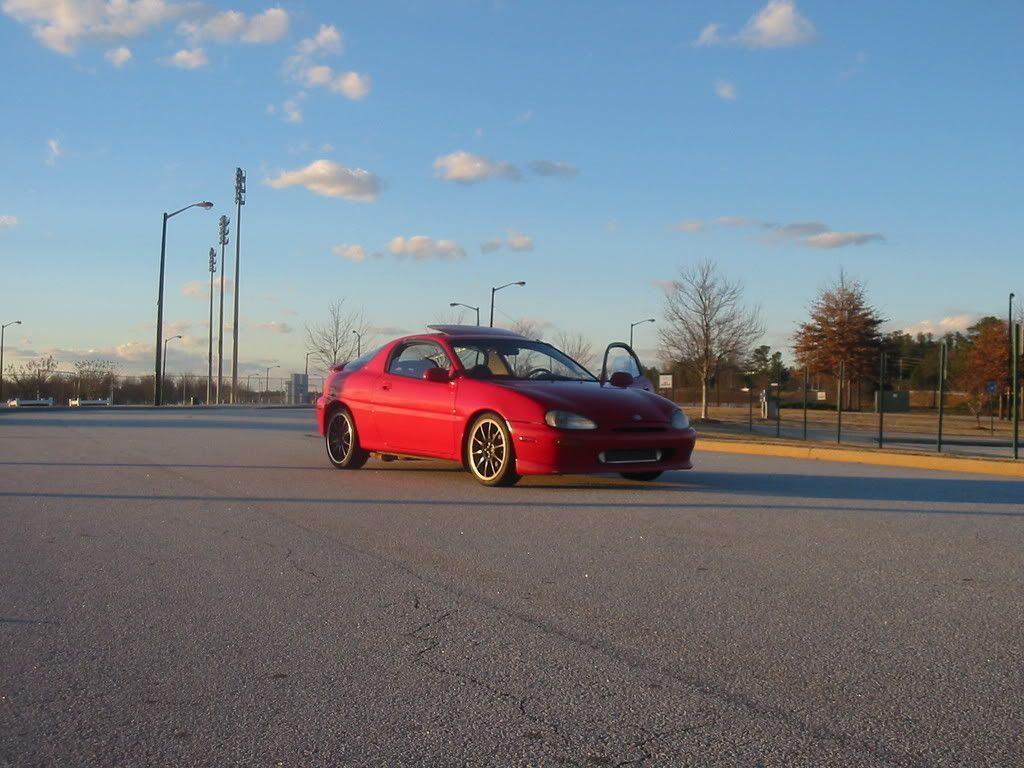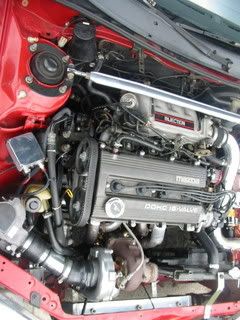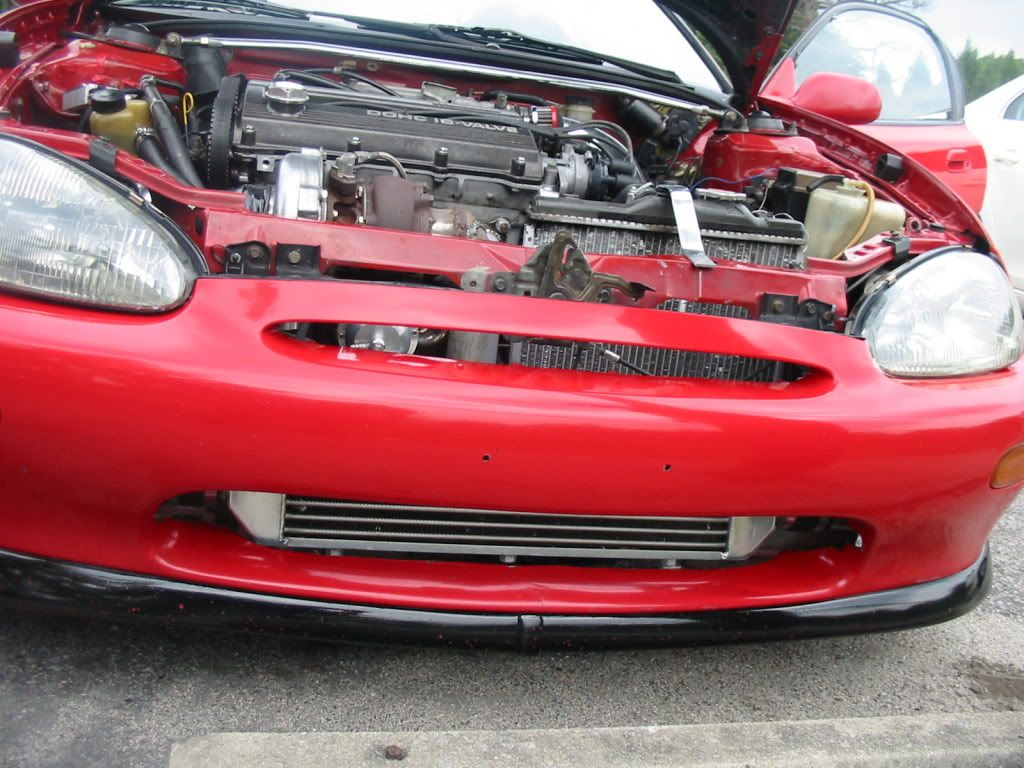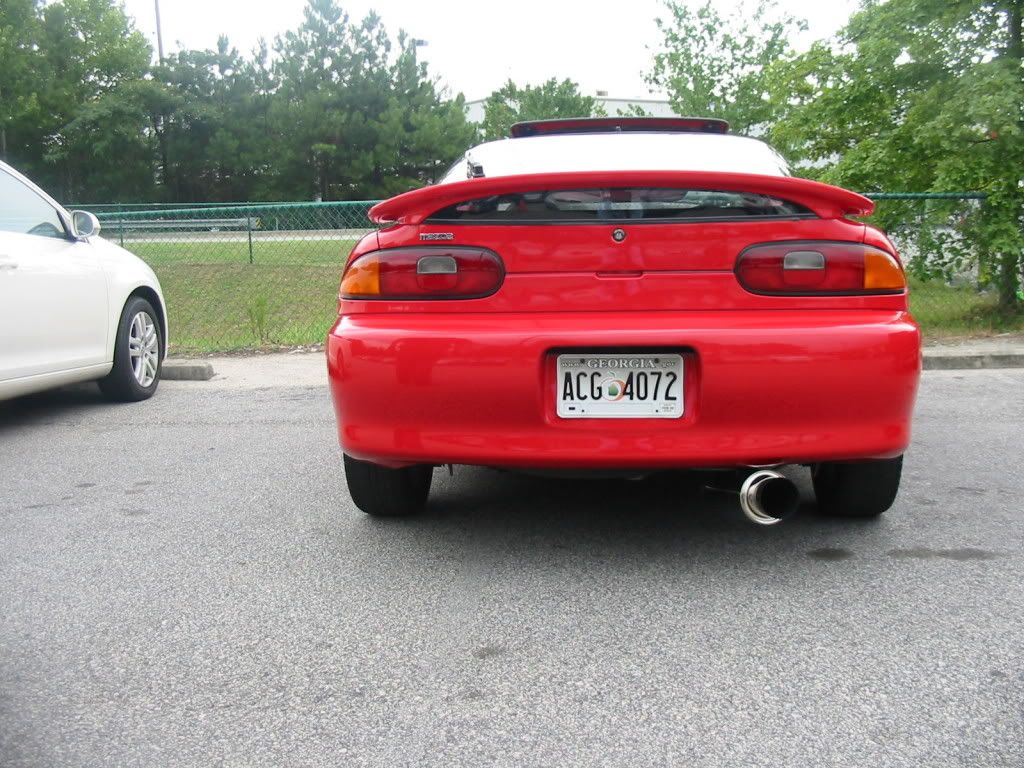 sold to a friend and it eventually got wrecked...:sad2:
had a 98 Ford Contour Svt for year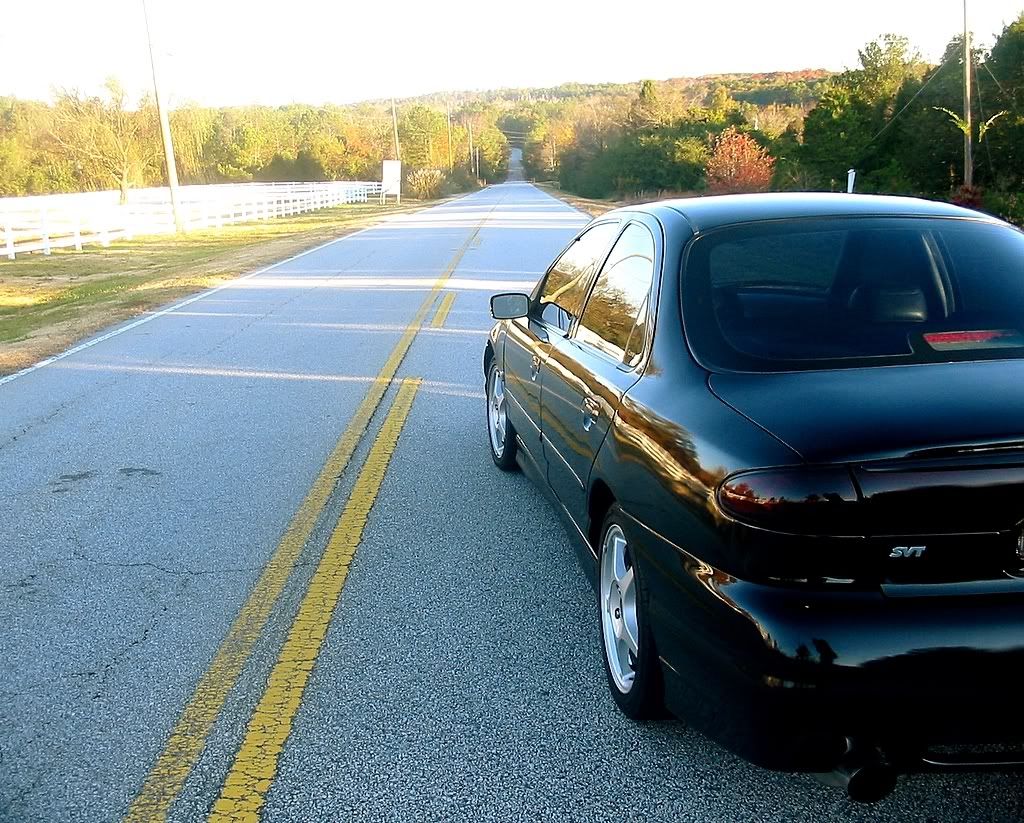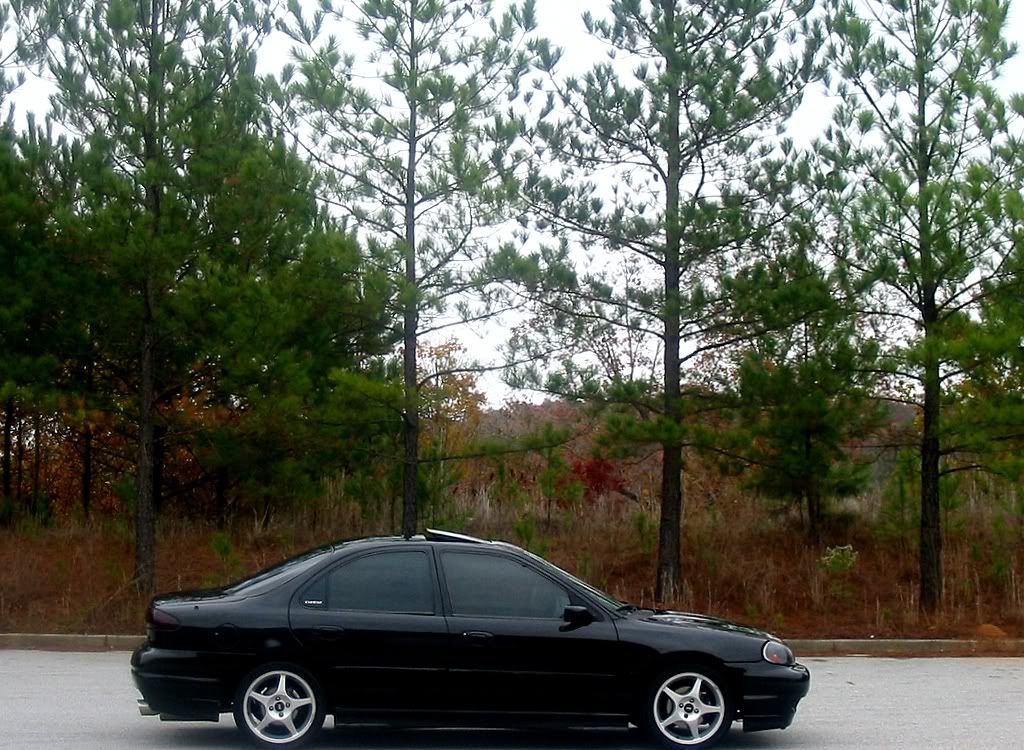 Ended up with a 93 ford escort GT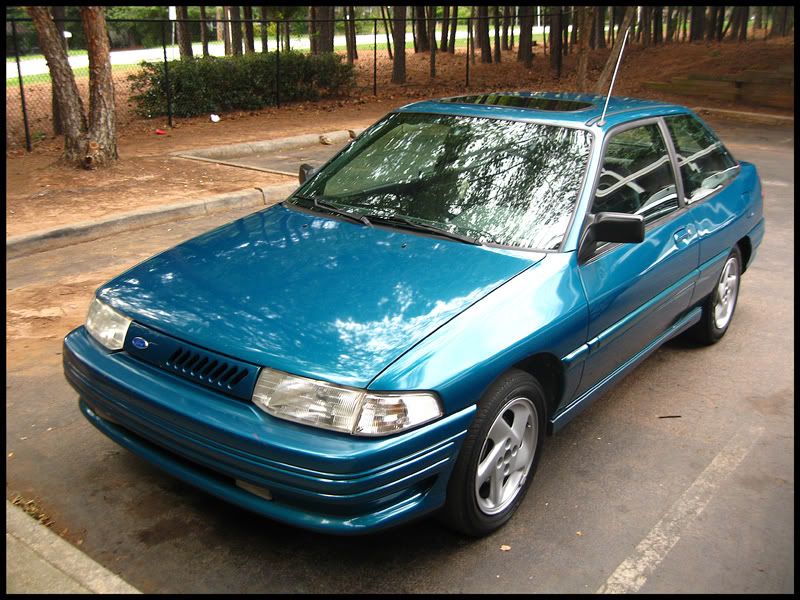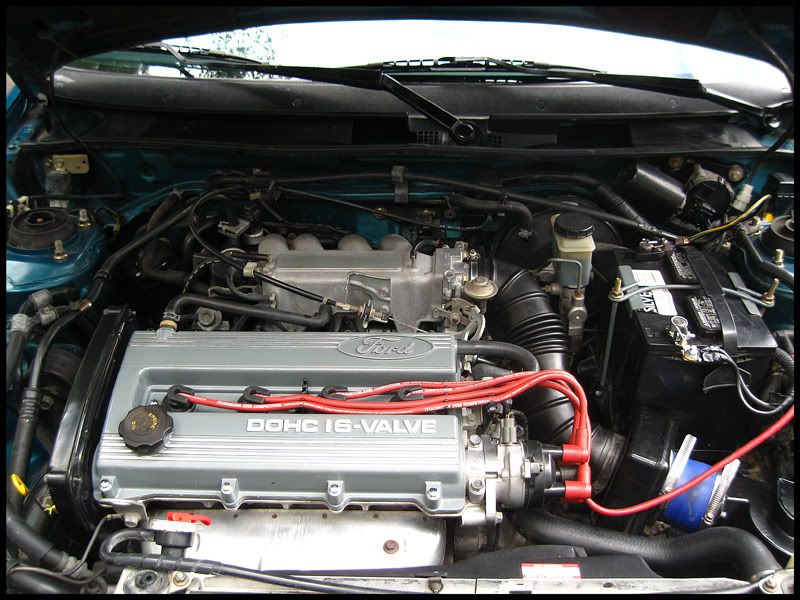 Got the 929 after i sold the GT, and i got another protege for free!
here it sits...i pulled the motor..and waiting funds to put it back together..but im gonna start painting it soon!!