Ive had the car for about 6-7 months...for 800$... im a mazda freak, and after owning proteges/mx3s/escort gt's. i wanted a bigger mazda..to play with and always been into the speed thing, and never built a car for this show style..
day i bought it and brought it home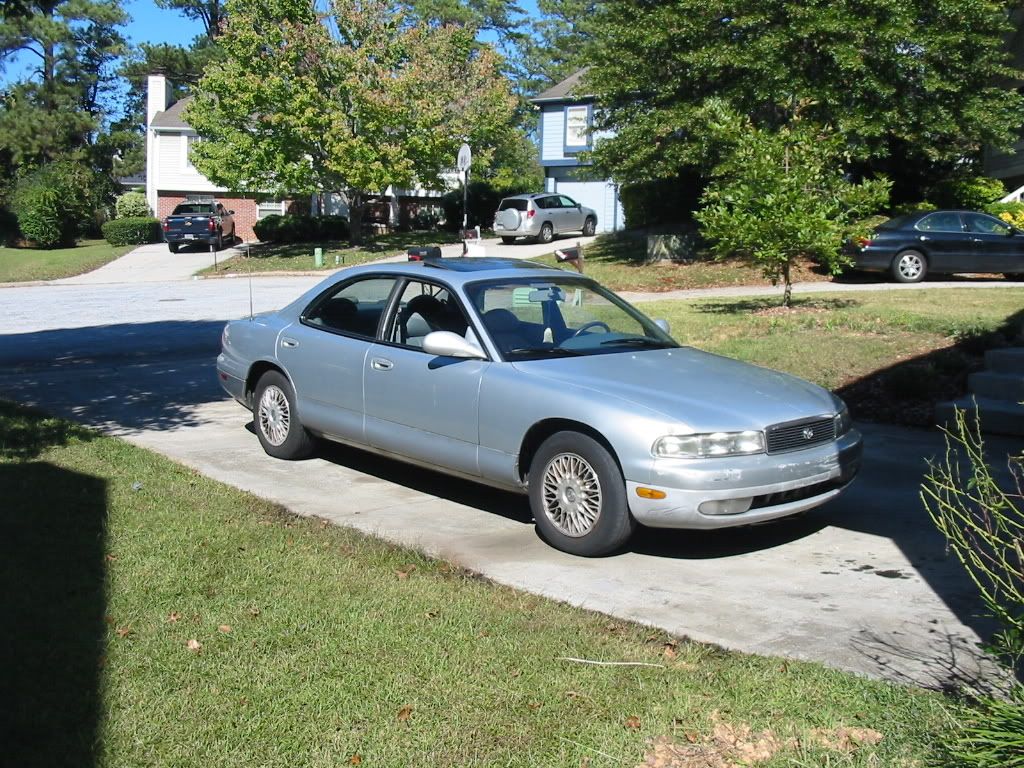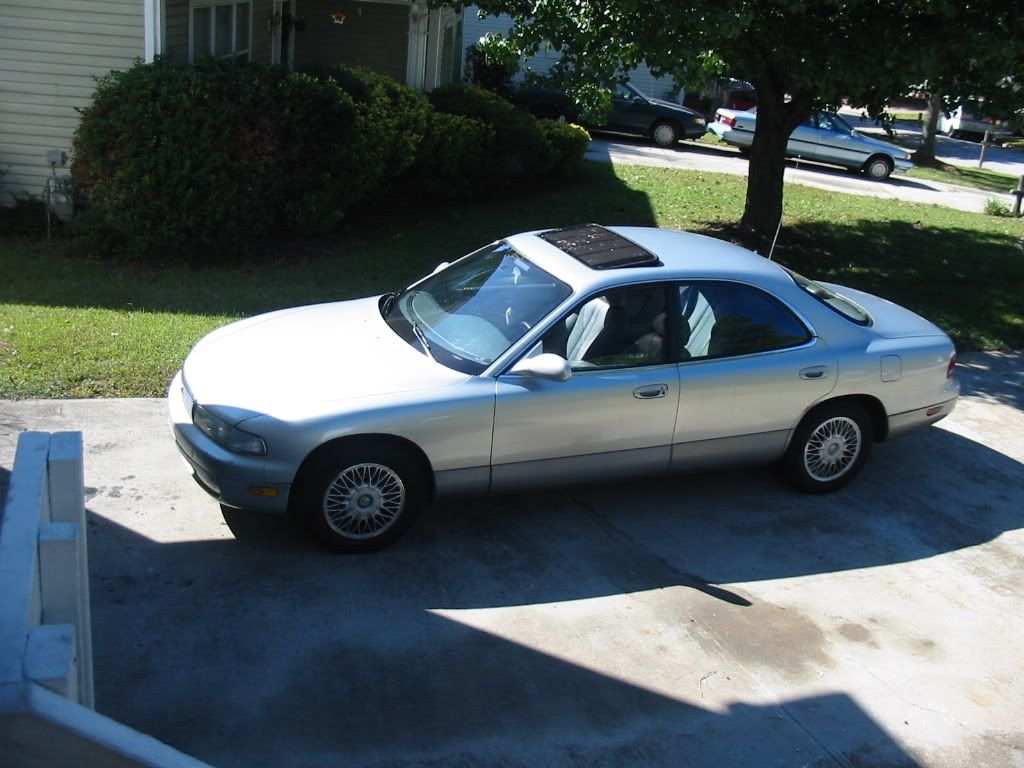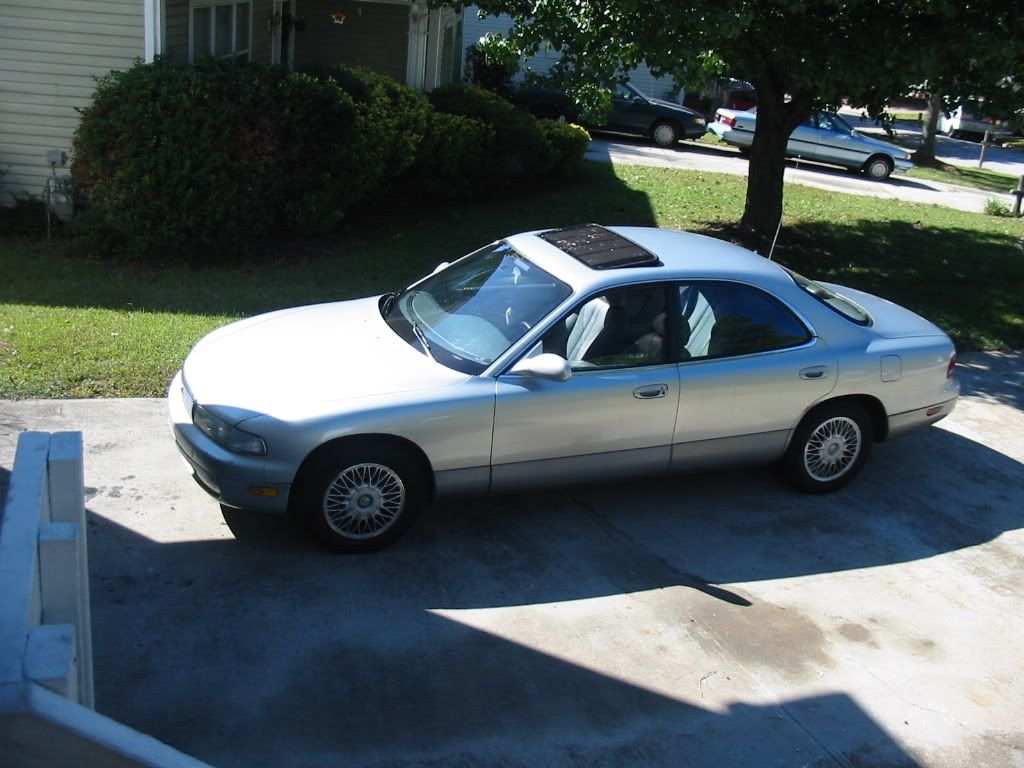 rewired fogs/got yellow caps from a acura vigor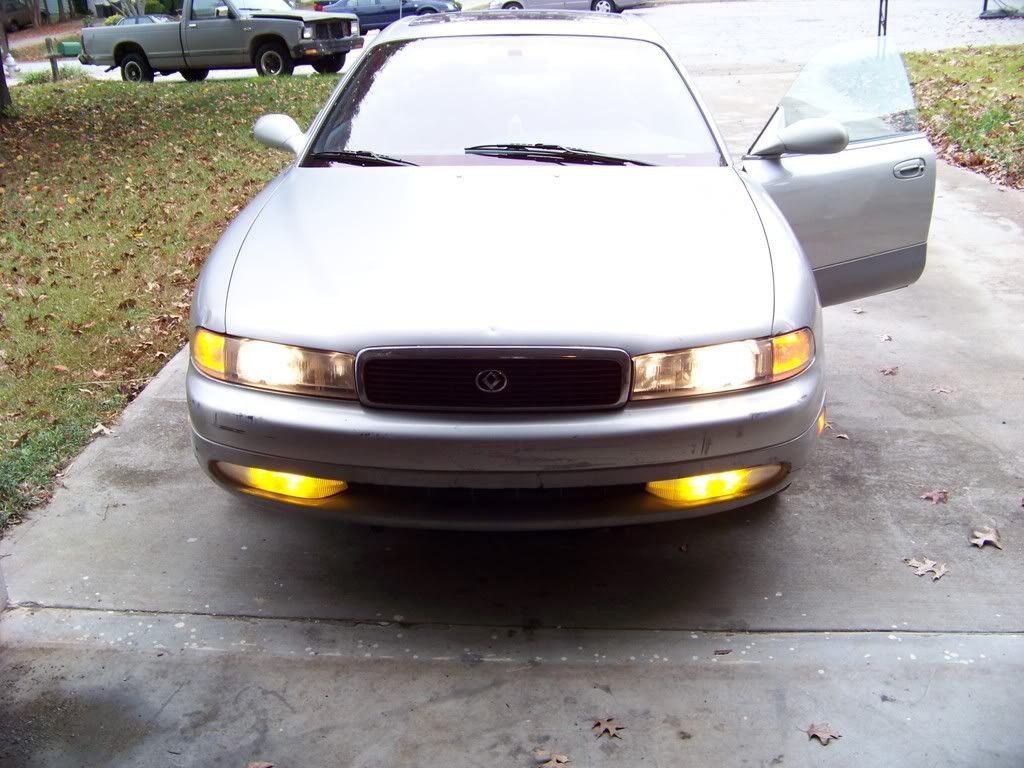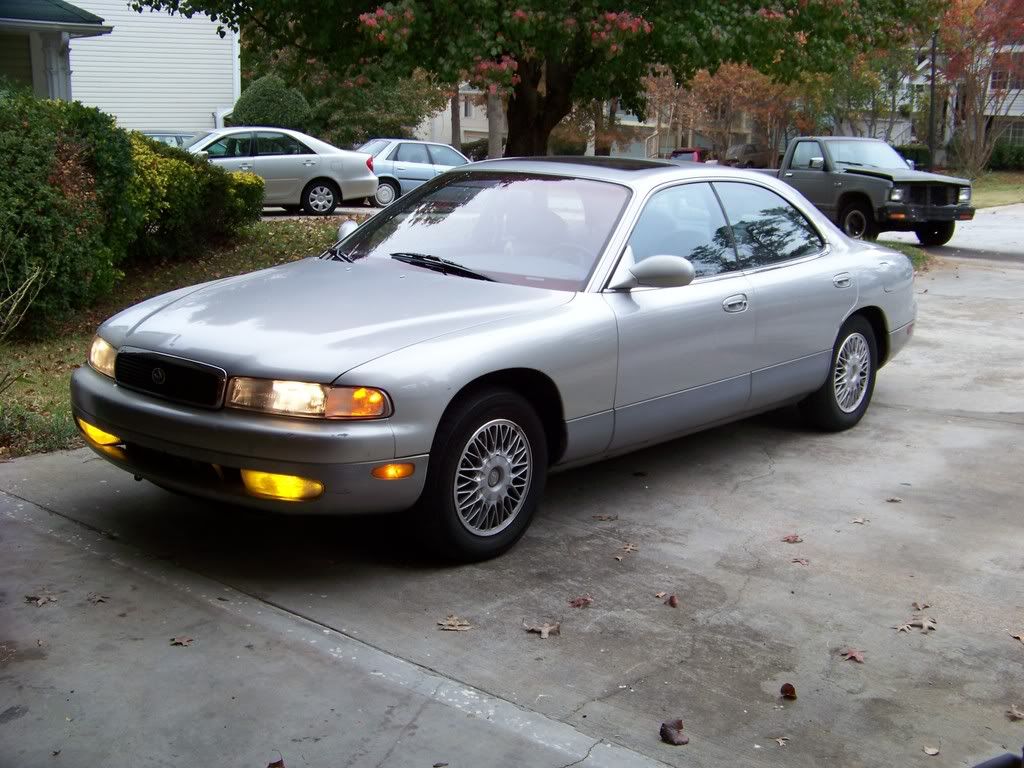 Cleaned up trying to get everything out of the paint..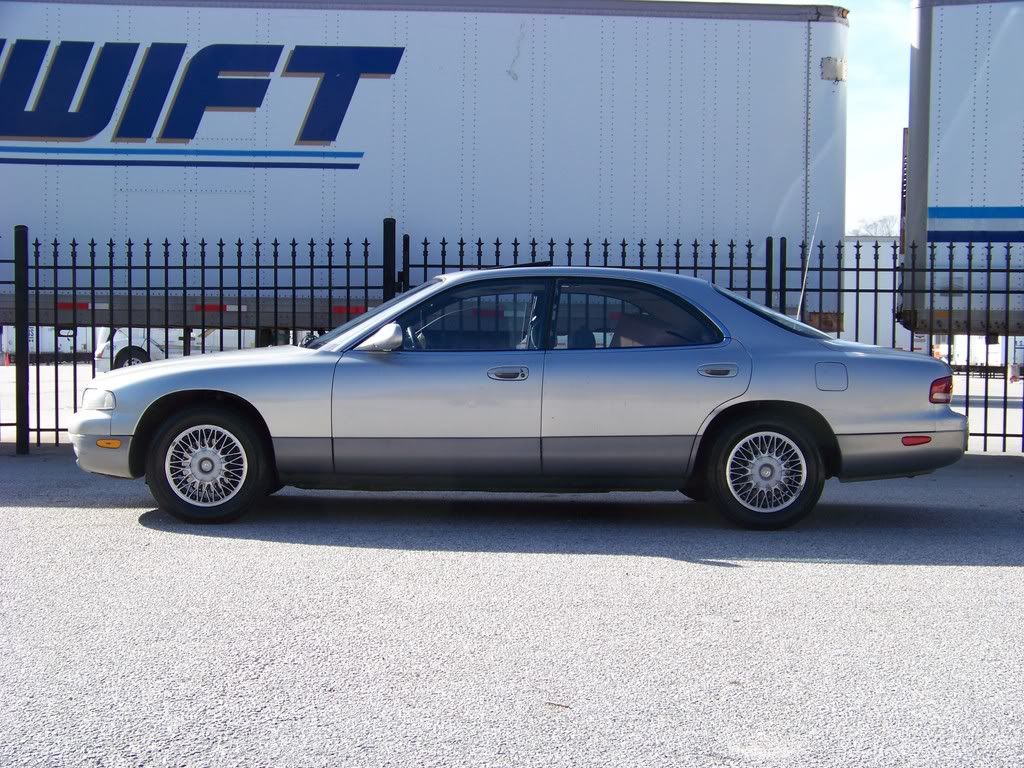 Resprayed the front end....a friend of mine took the pic, and did a little post processing..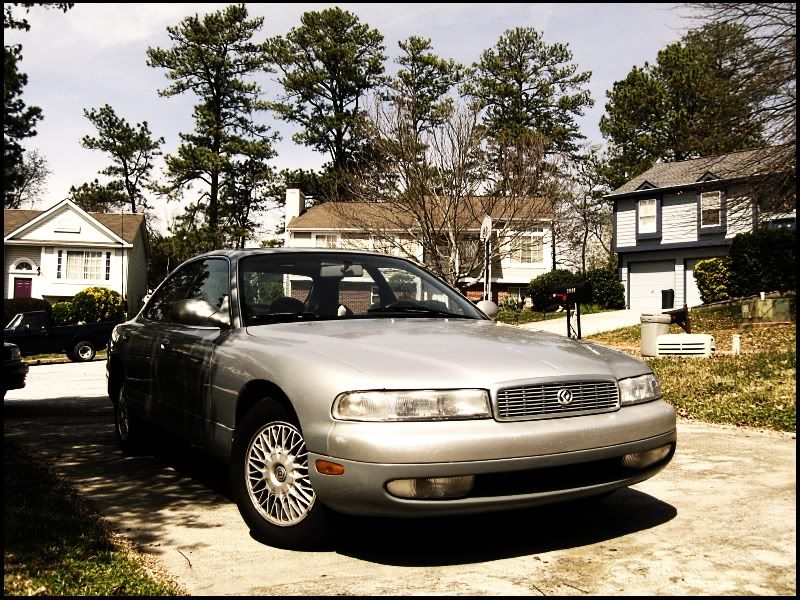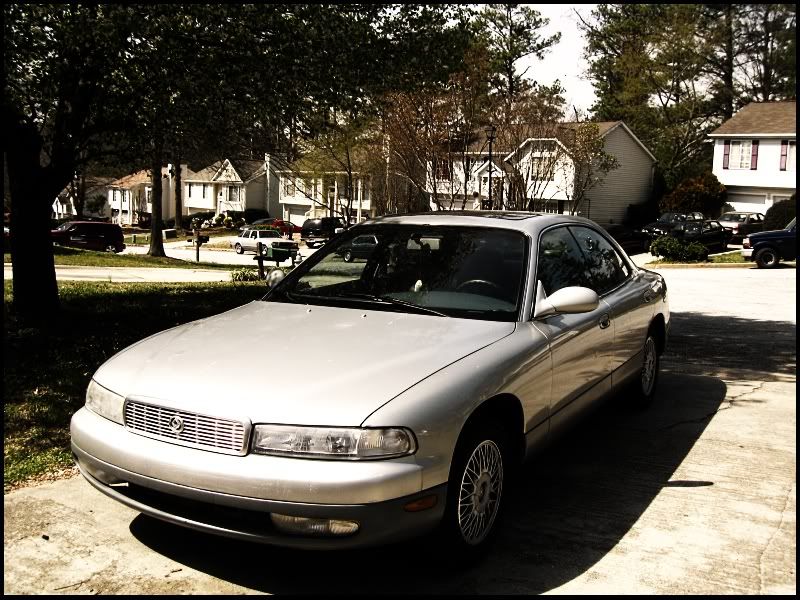 Hids/ 18" Hr3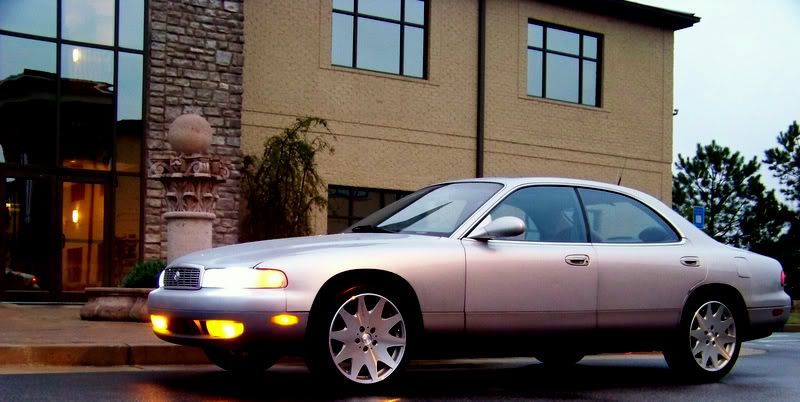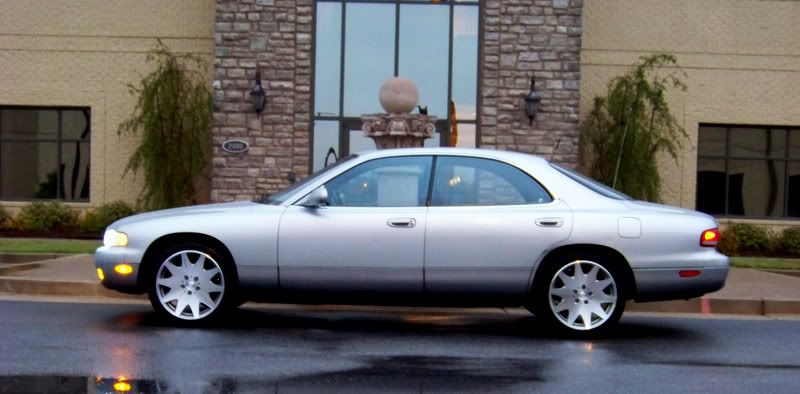 Did some front end work!! Blacked out my headlight housing.. been wanting to do it for a while.. came out decent.. pictures are dark.. I need to get another chrome emblem for my grill..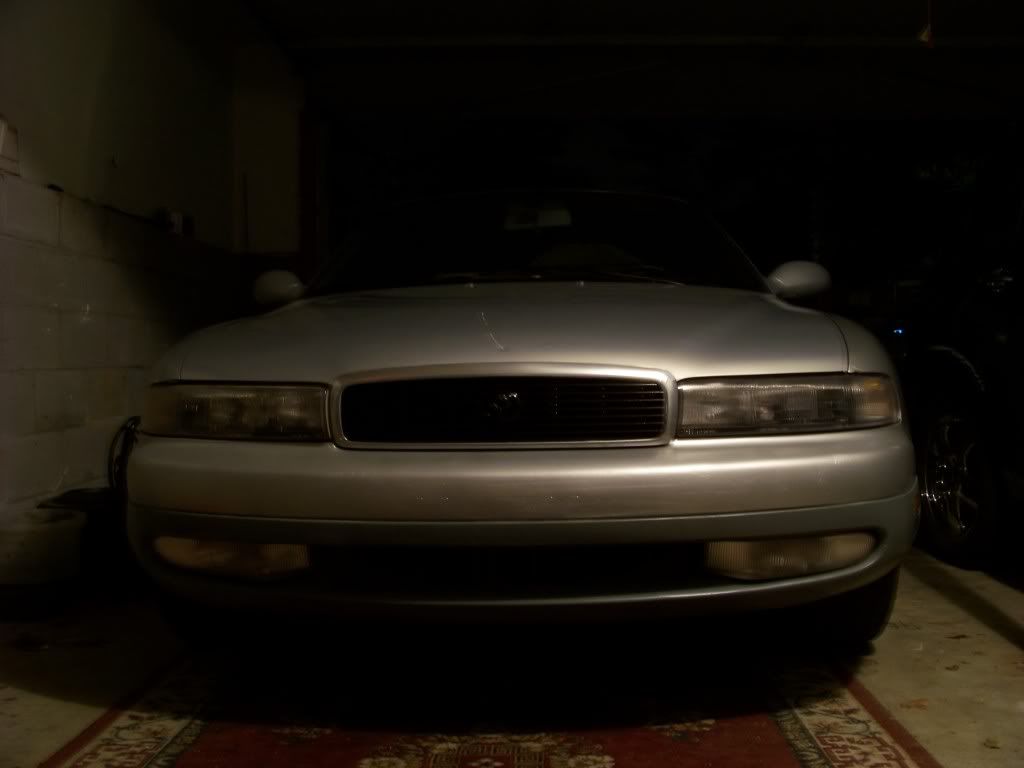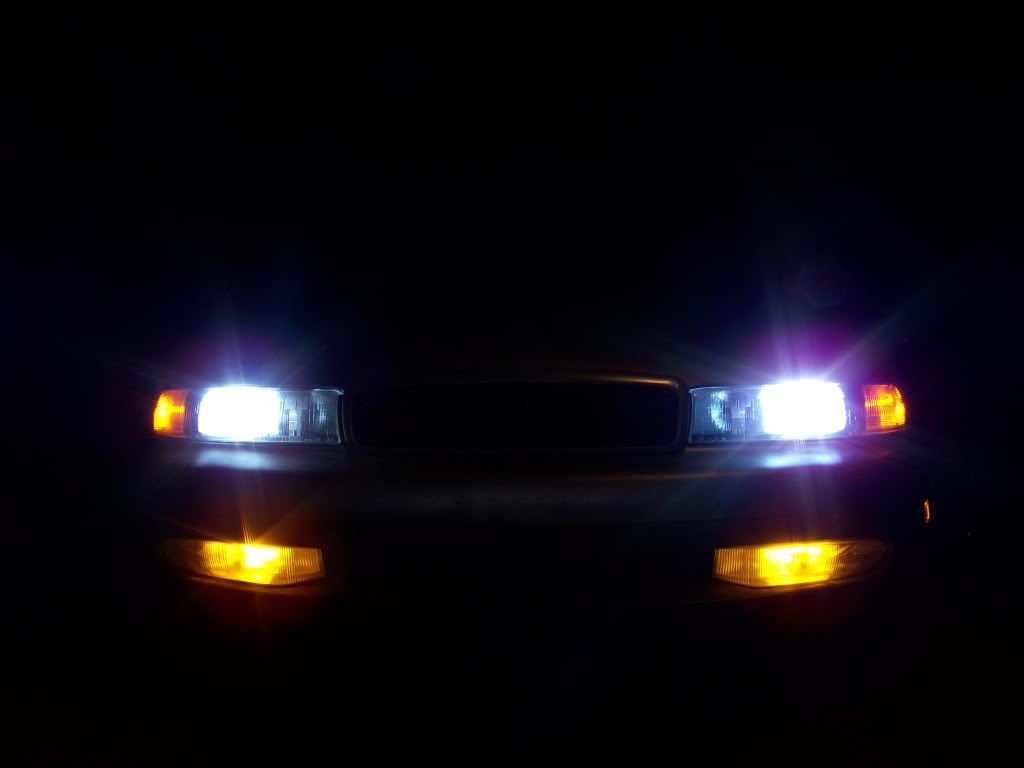 Got it down.. time for some spacers!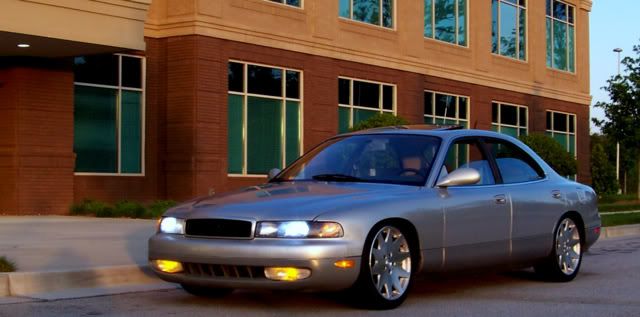 next.. spacers- tint!
to be continued....