Alright I have a bunch of stuff that need to go away..
But the main stuff is the 929 stuff, everything is in working order. The motor was knocking so everything is worked fine. Any other parts needed mainly motor stuff is up for grabs. The body parts im not selling, but money talks..
it is from a 1993 929 JE-3.0 Dohc v6
jitb37@msn.com
Distributor/Rotor/Cap
50$ obo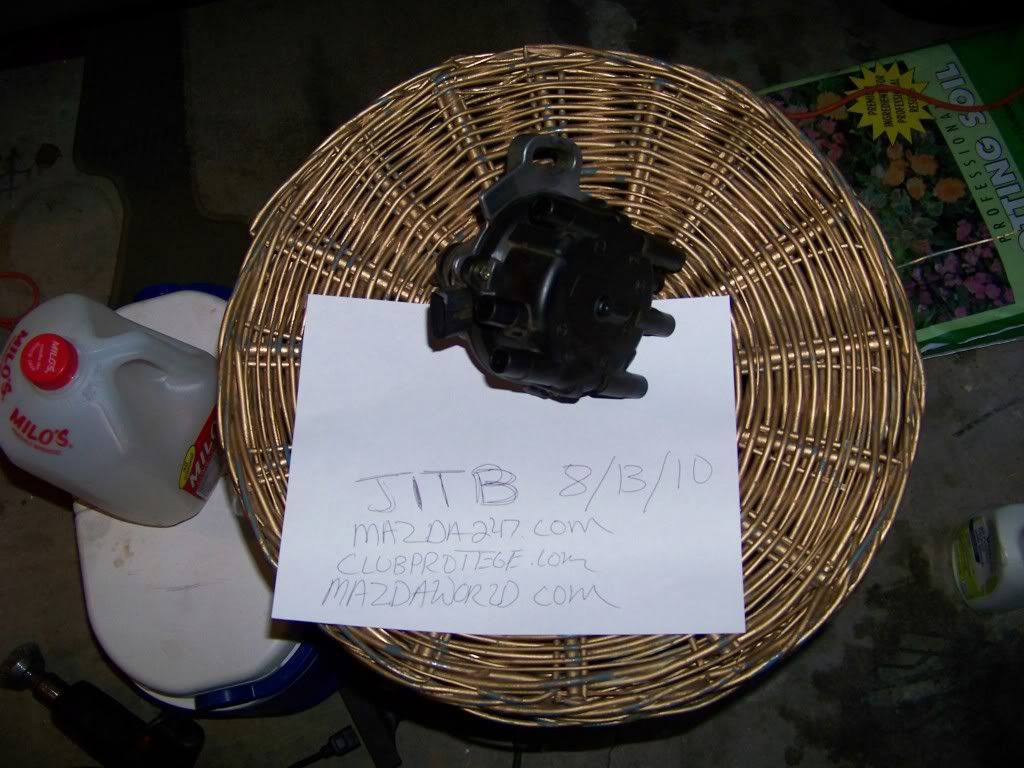 Spark Plug Wires - 15$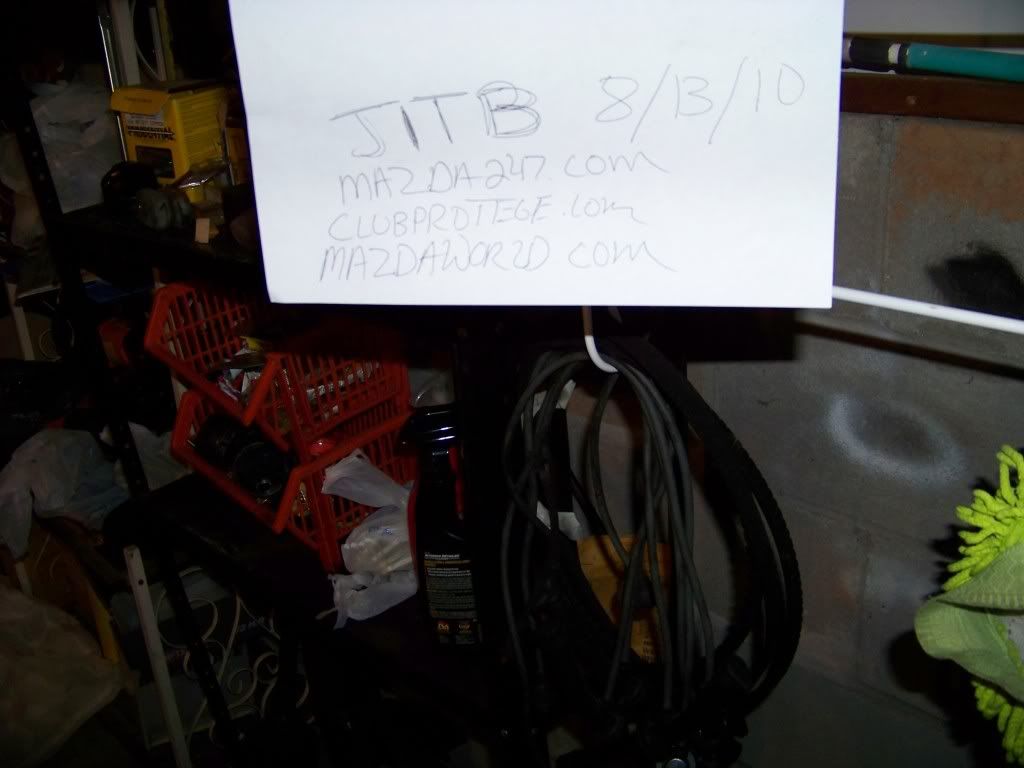 Radiator - 50$ obo
Fan - 30$ obo
Shroud - 30$ obo
ALL - 100$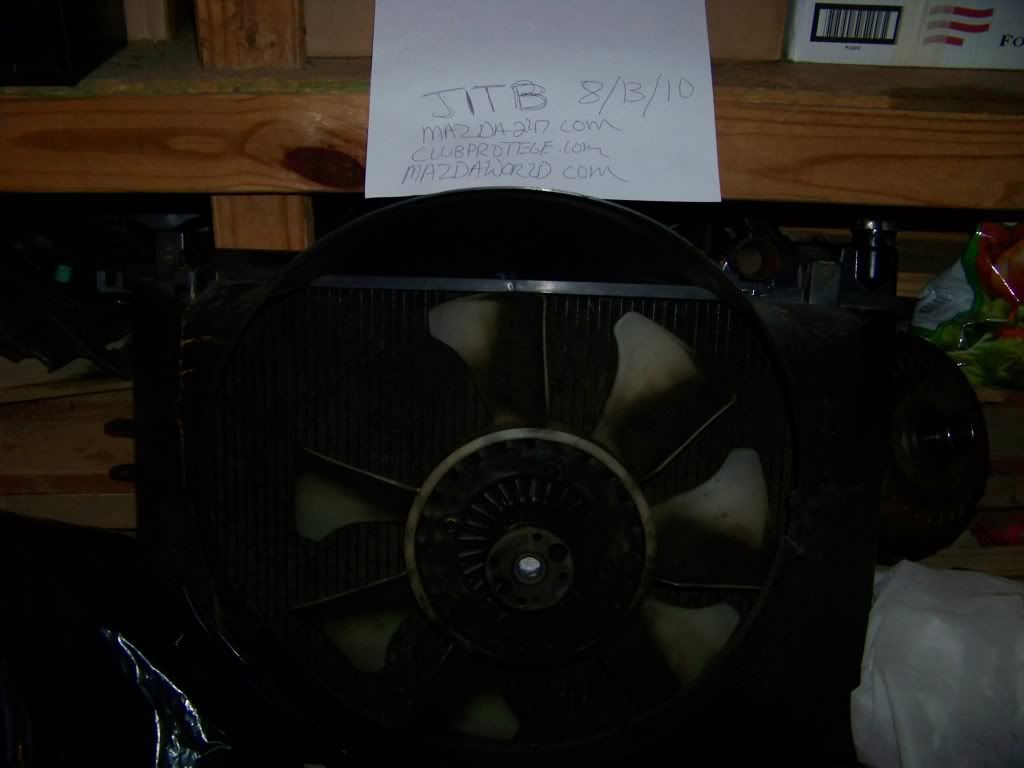 HD 929 Mudflaps Primed Black - 20$
HD Grill - 20$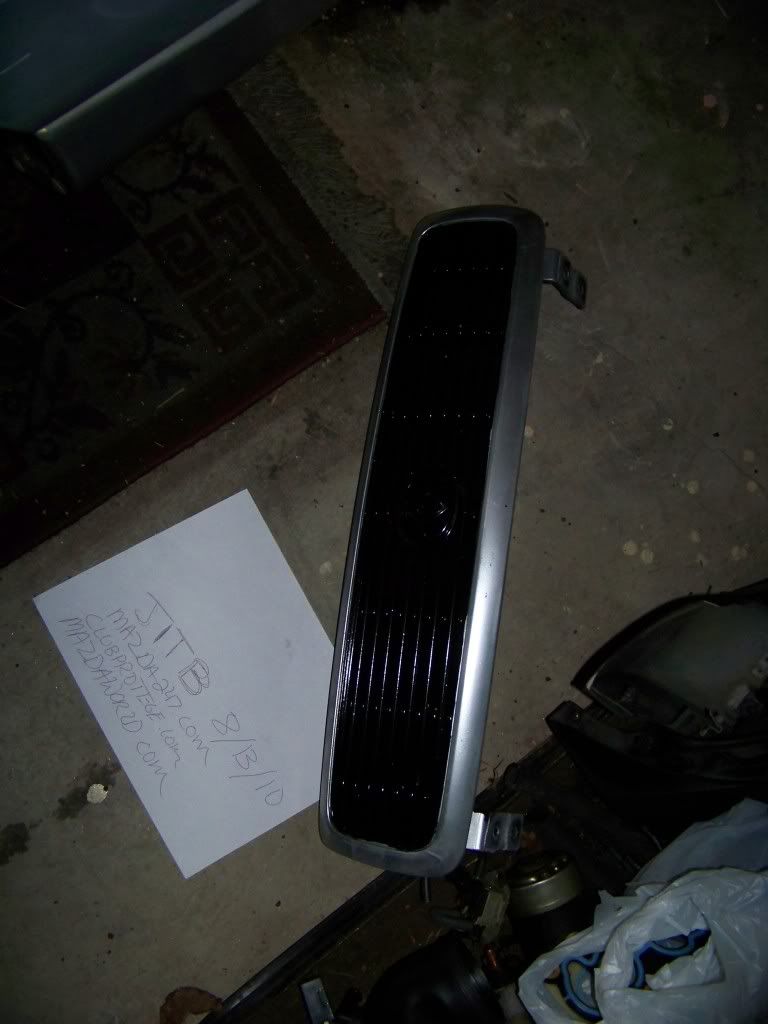 Mazda OEM Wind visor - 30$ obo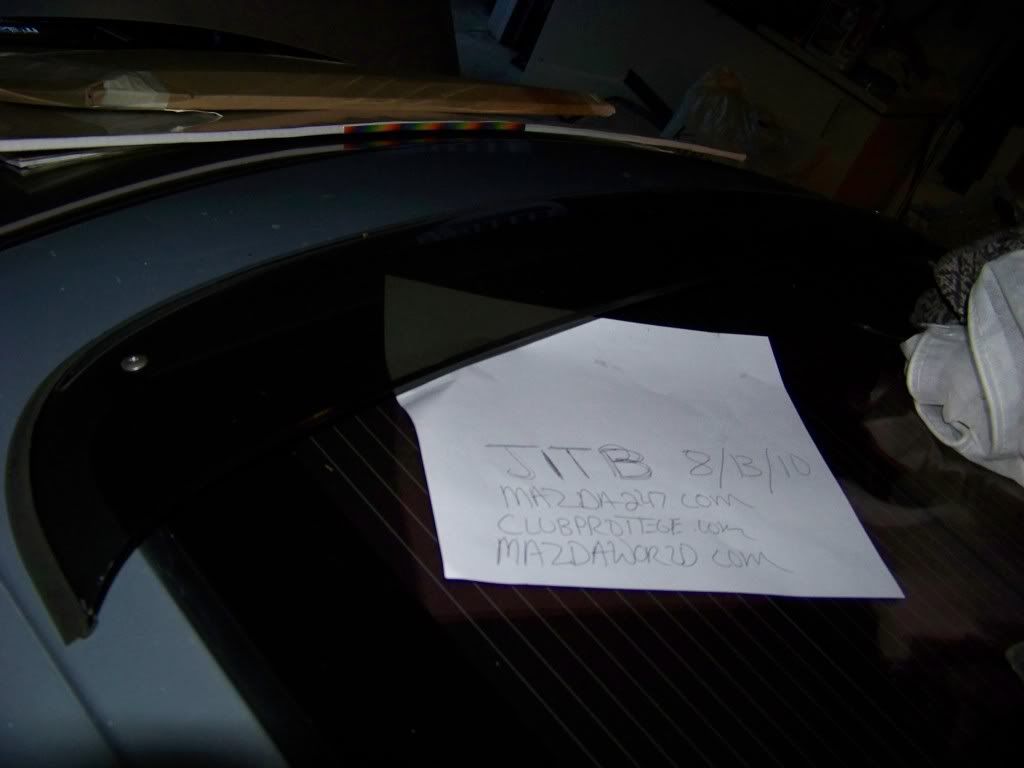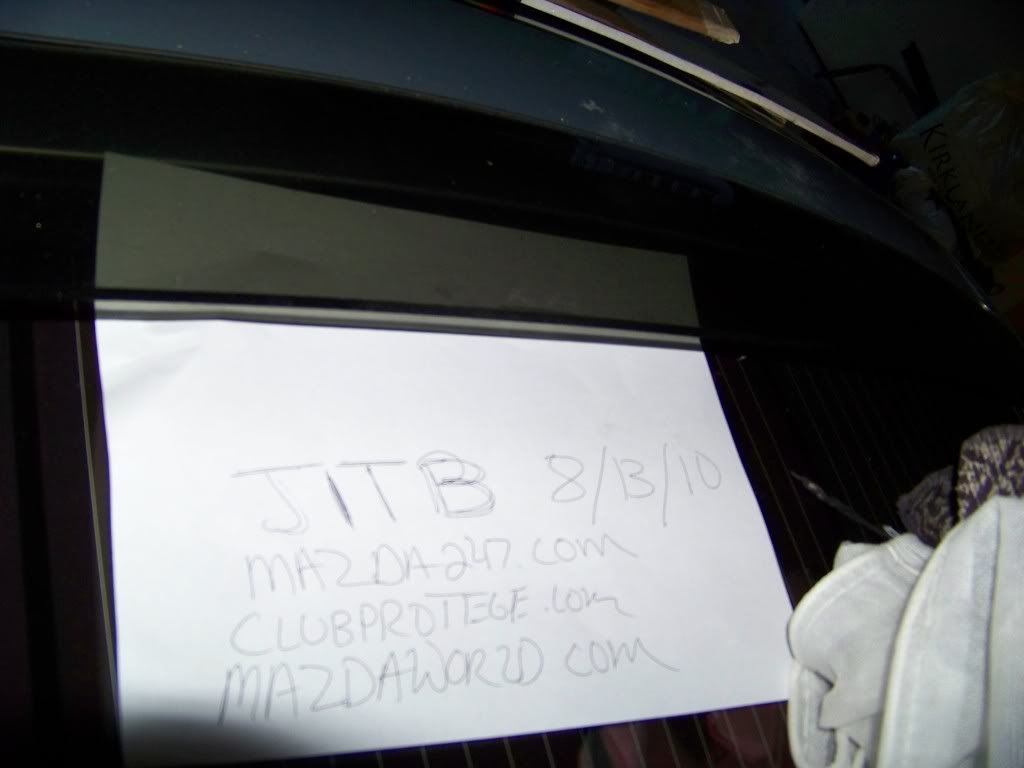 Air Intake Boot/Hose - 90$obo (these are almost 400$+ from mazda! and they fall apart all the time..this one is still together)
Air Flow Sensor - 30$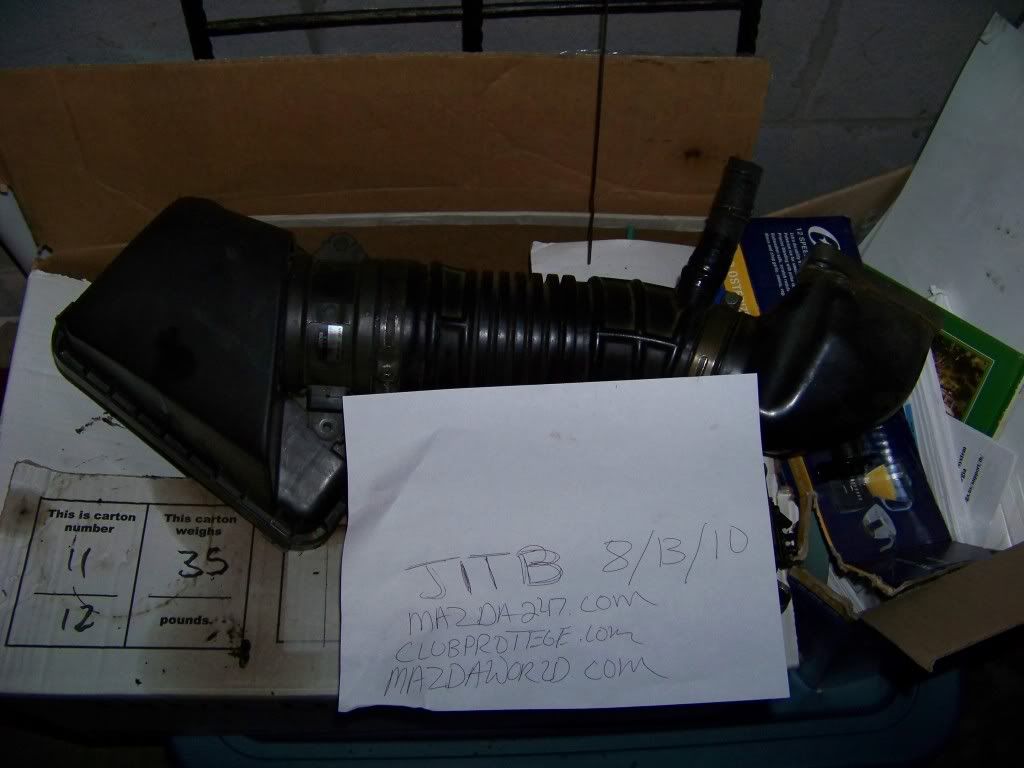 Driver Side Cam Gear Cover - 15$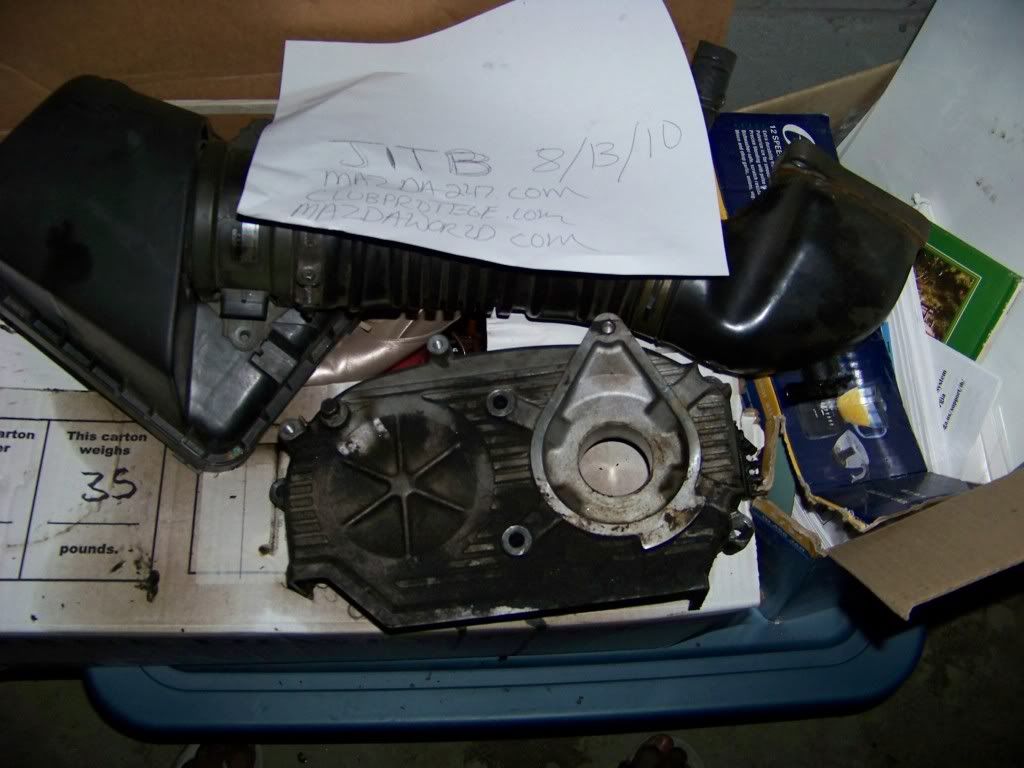 NEW Front Tie Rod Ends - 30$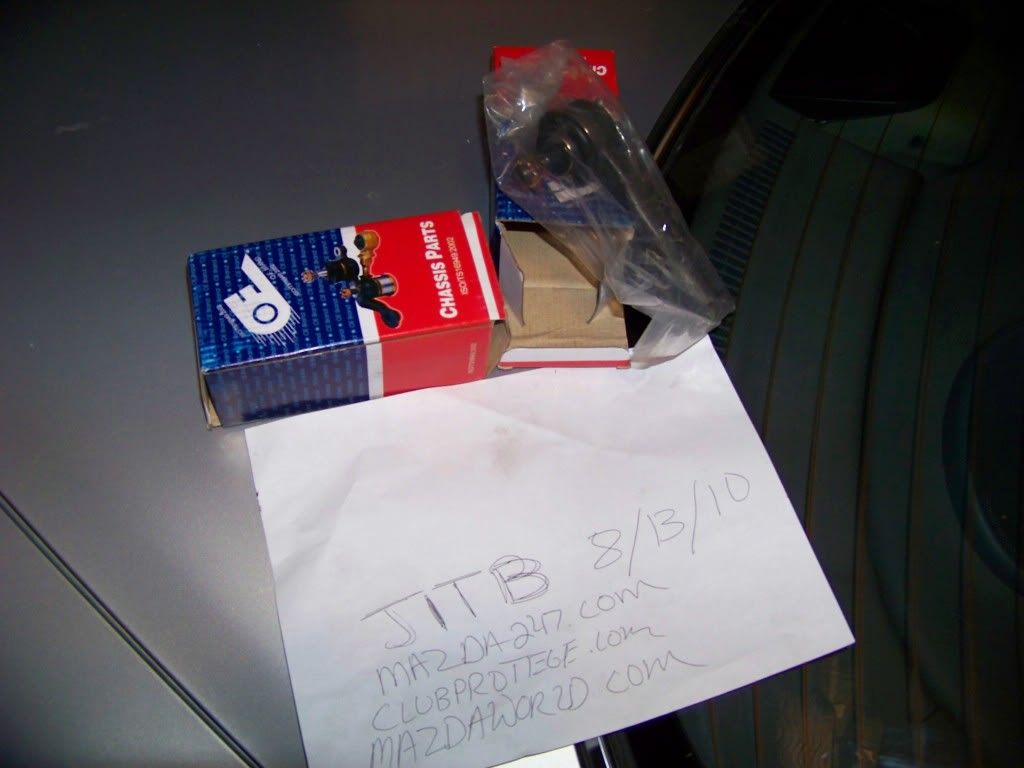 Trunk Struts - 15$ pair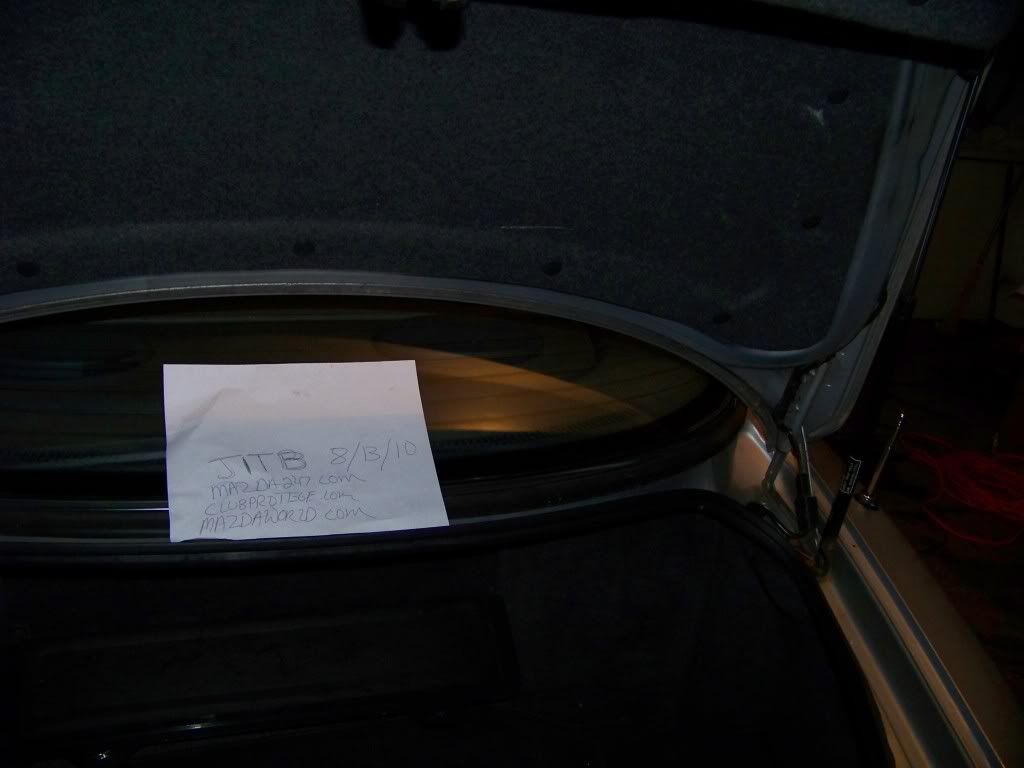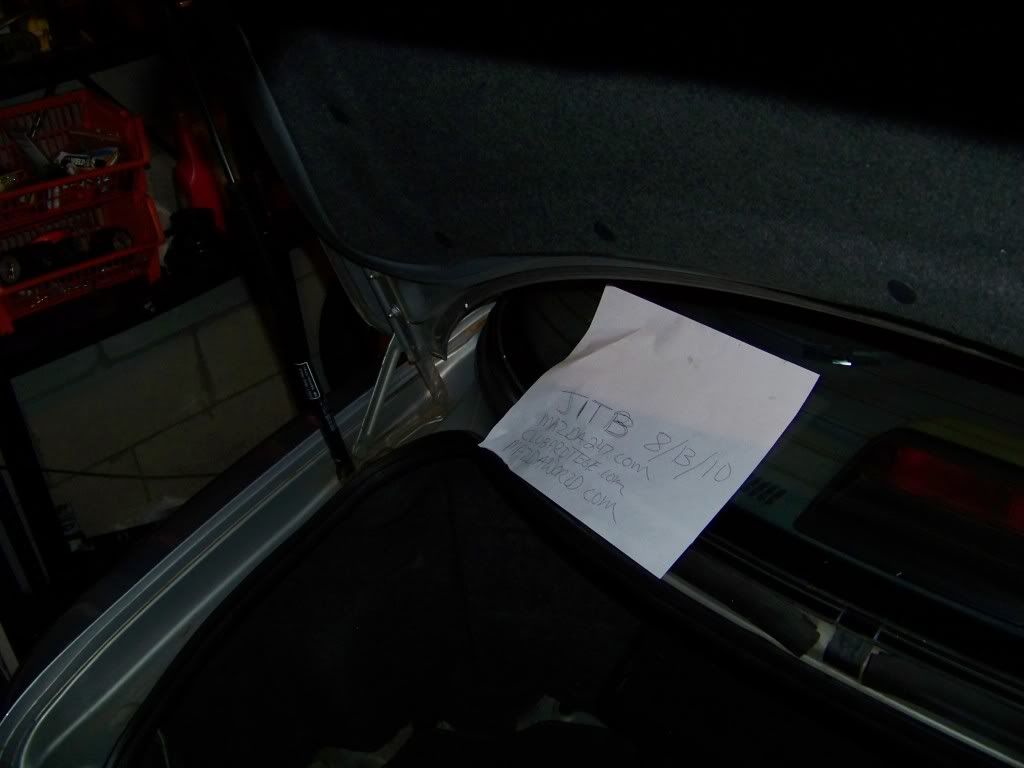 Alot still left on the motor..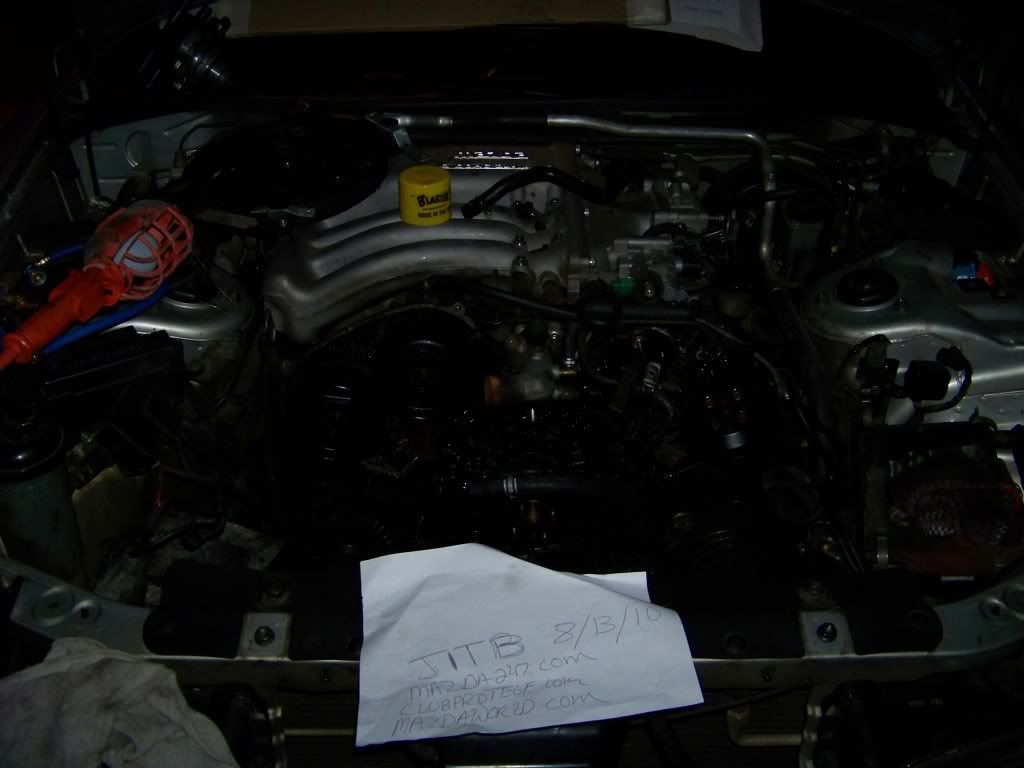 Mercedes 15" Wheels - 50$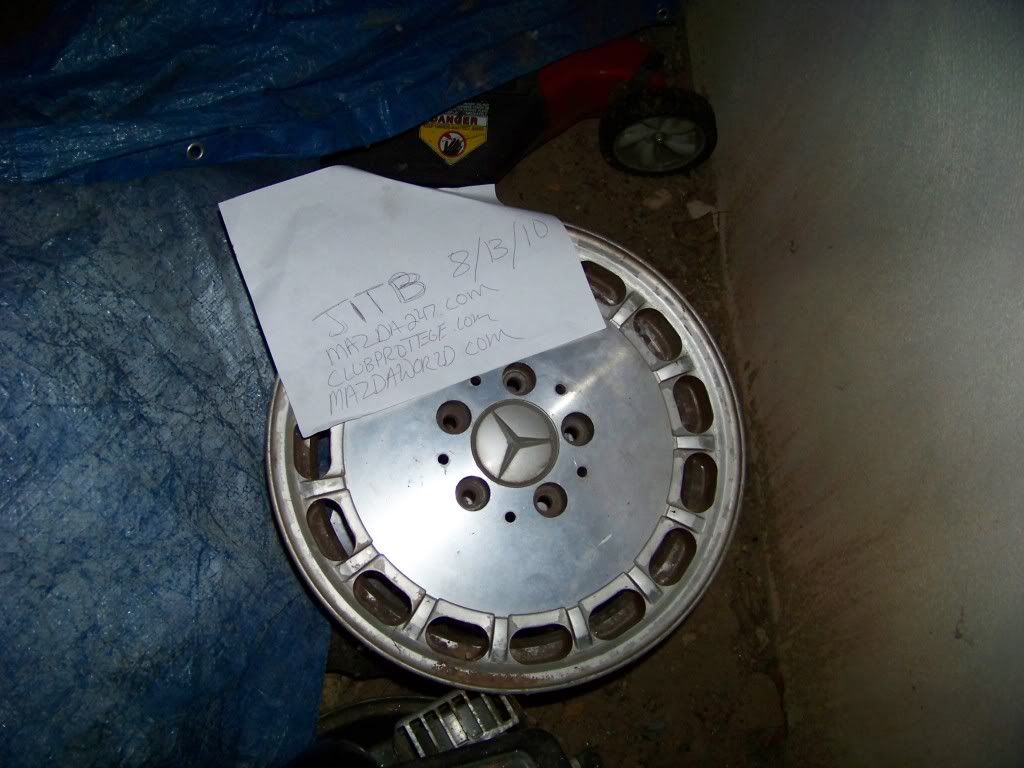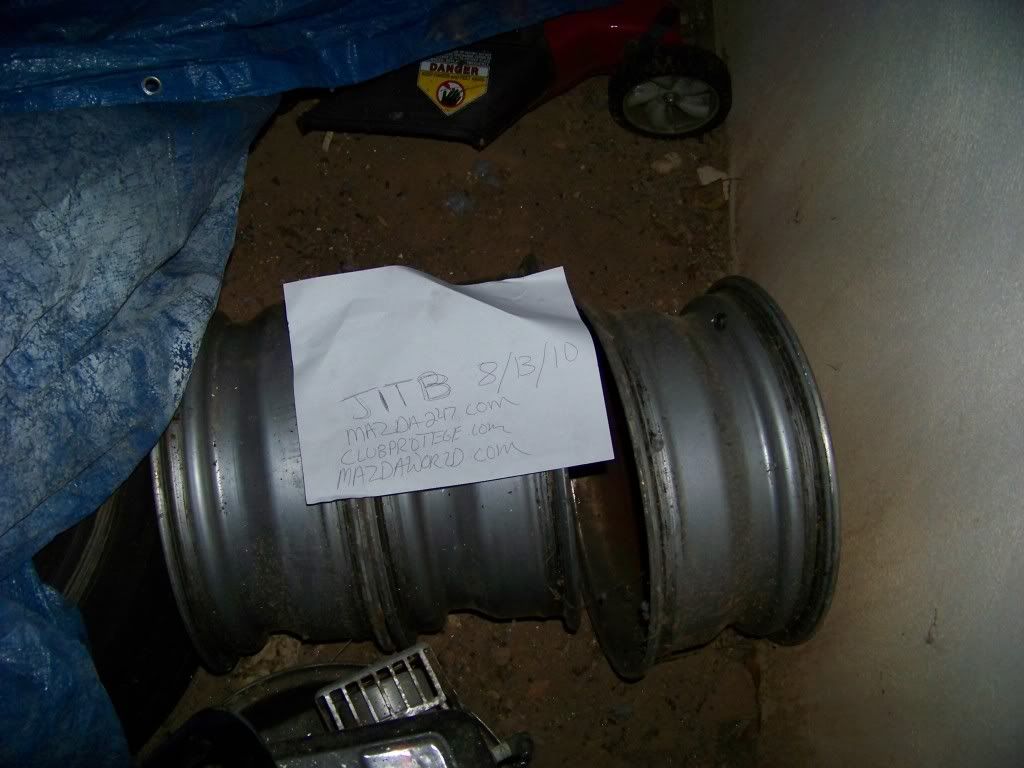 Mazda rx7 fc NA Automatic transmission - 50$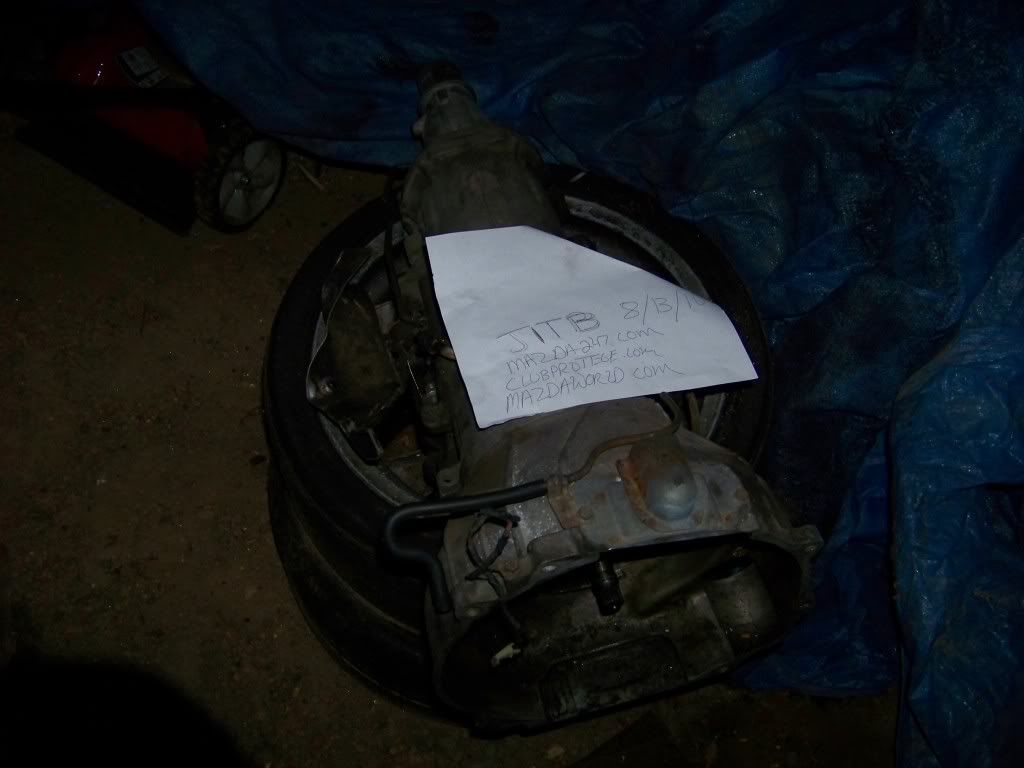 HD 92-96 929 15" wheels bad tires 5x114 - 60$ obo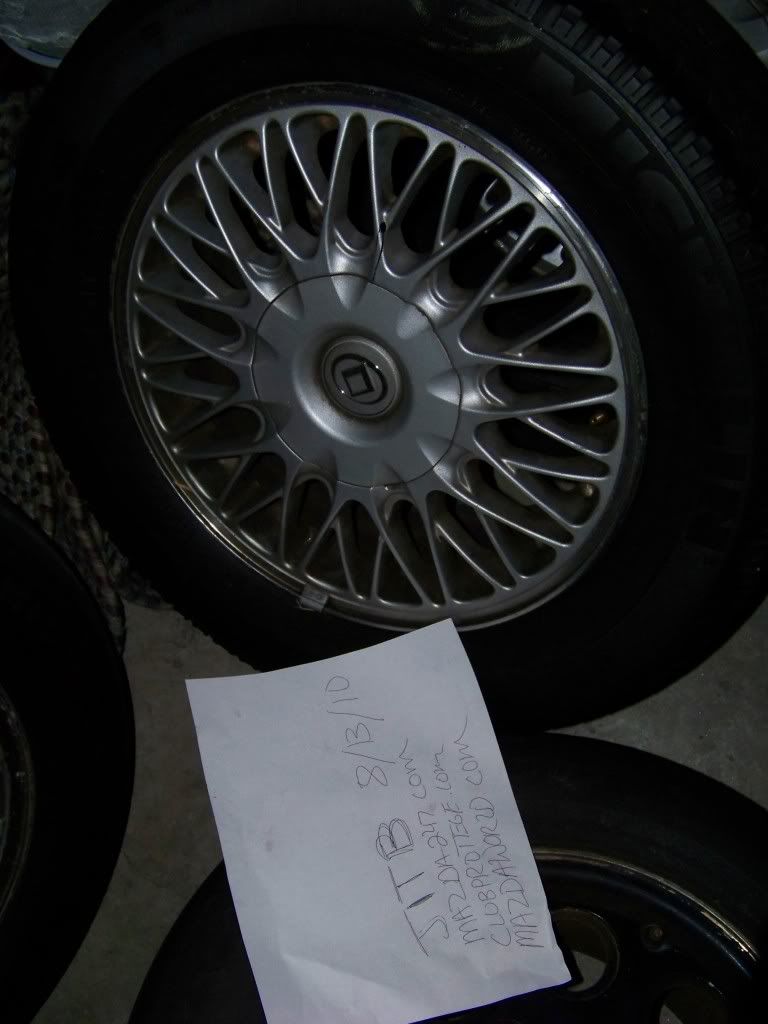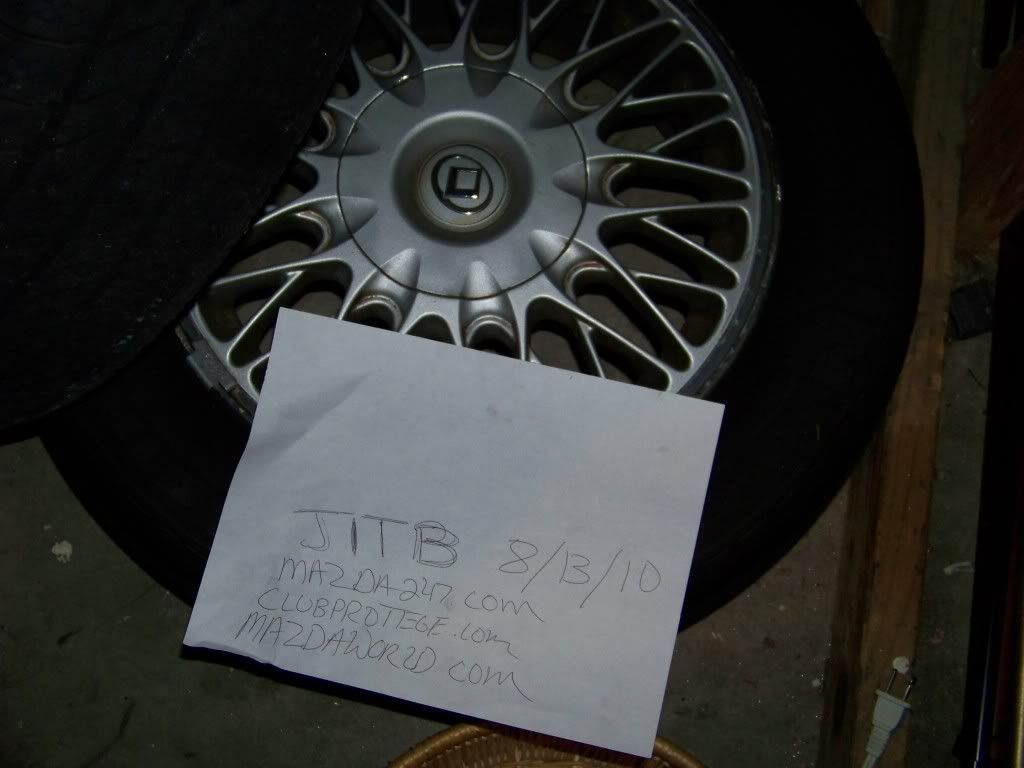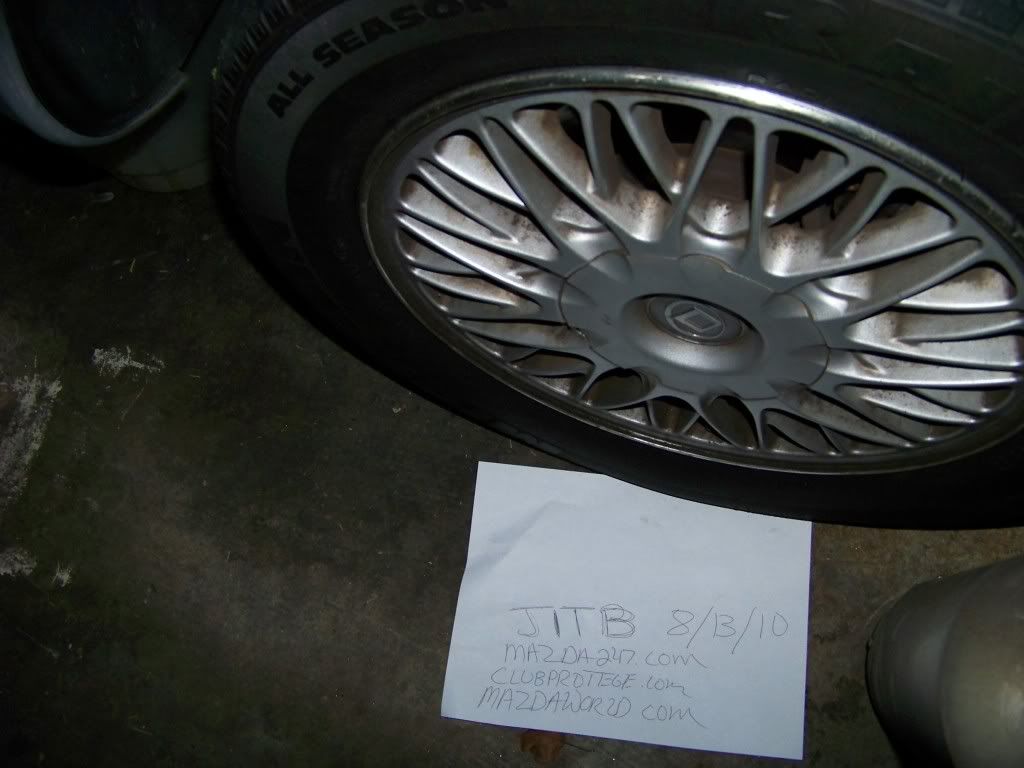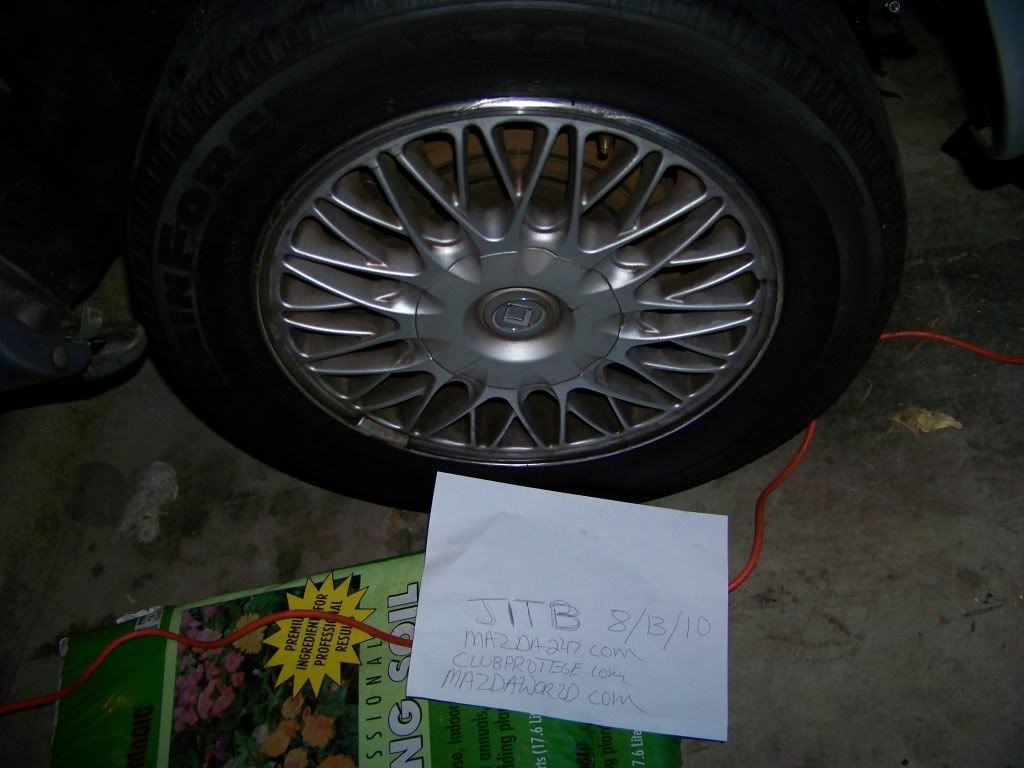 HC 929 15" Wheels bad tires 5x114 - 60$ obo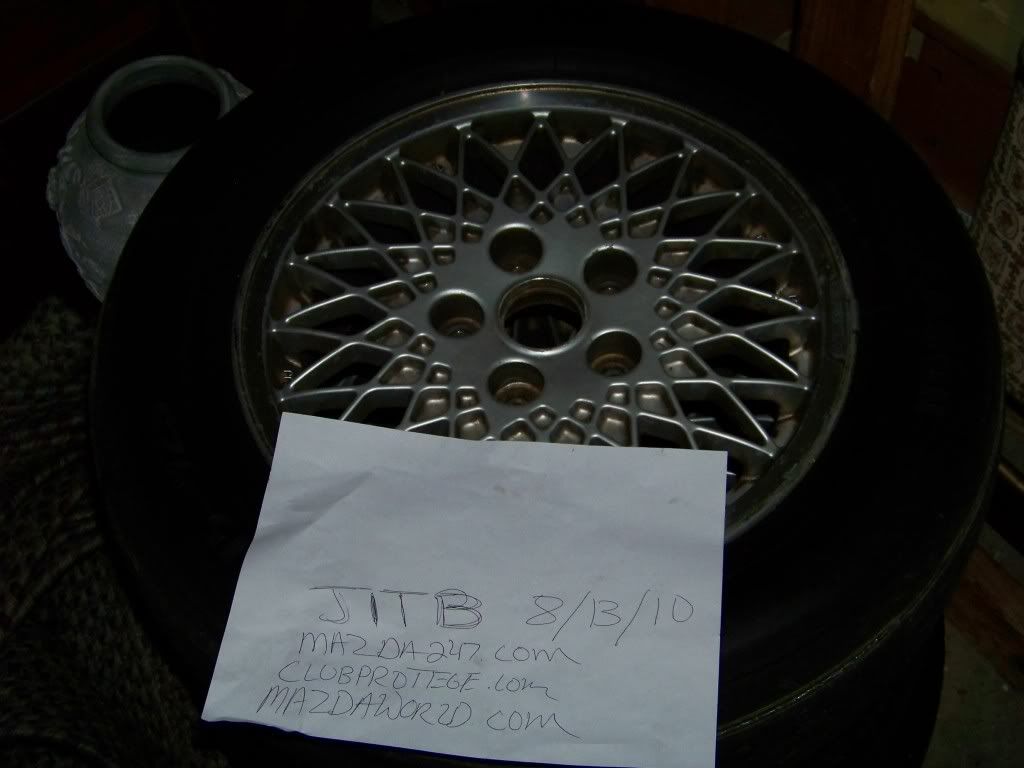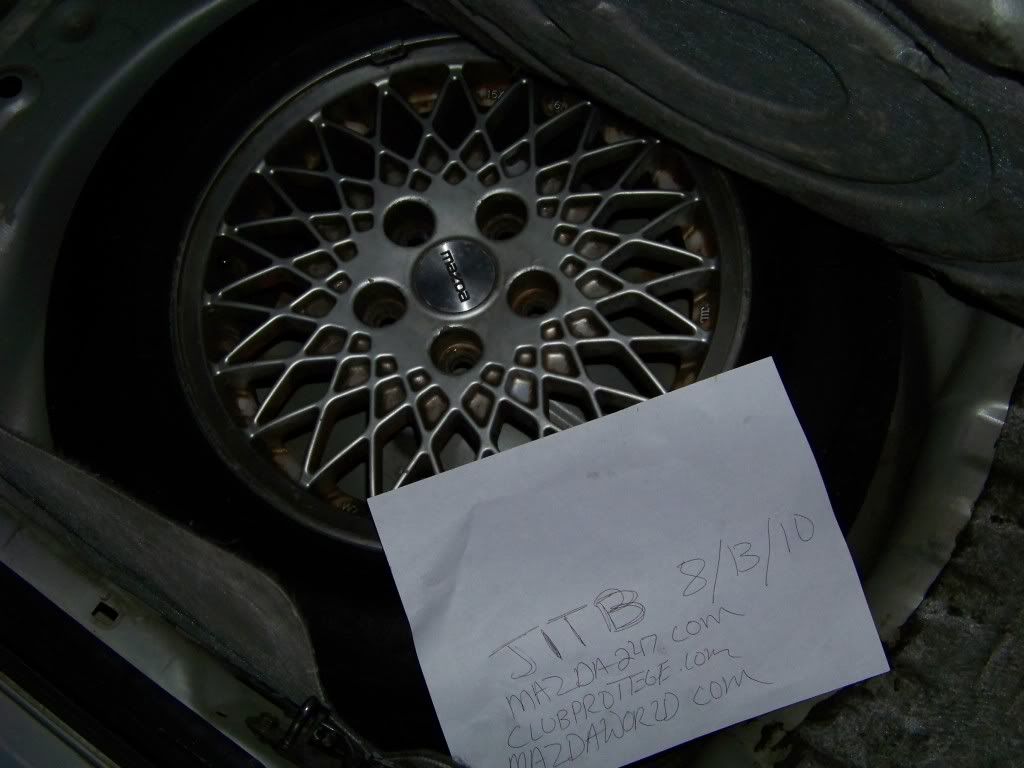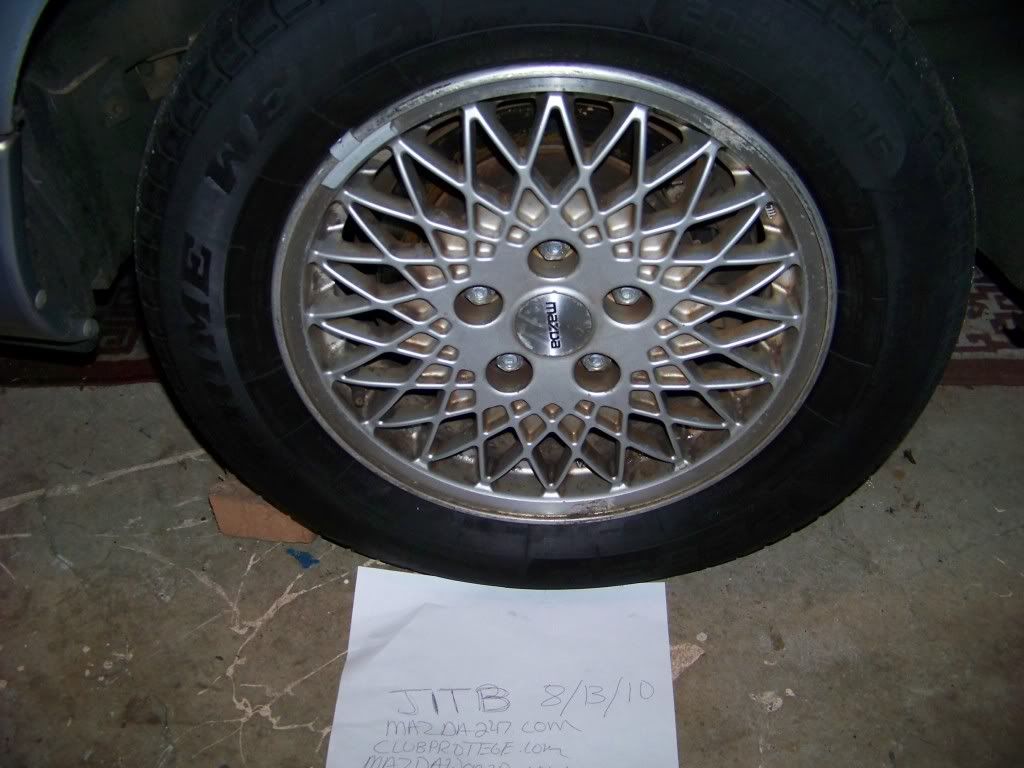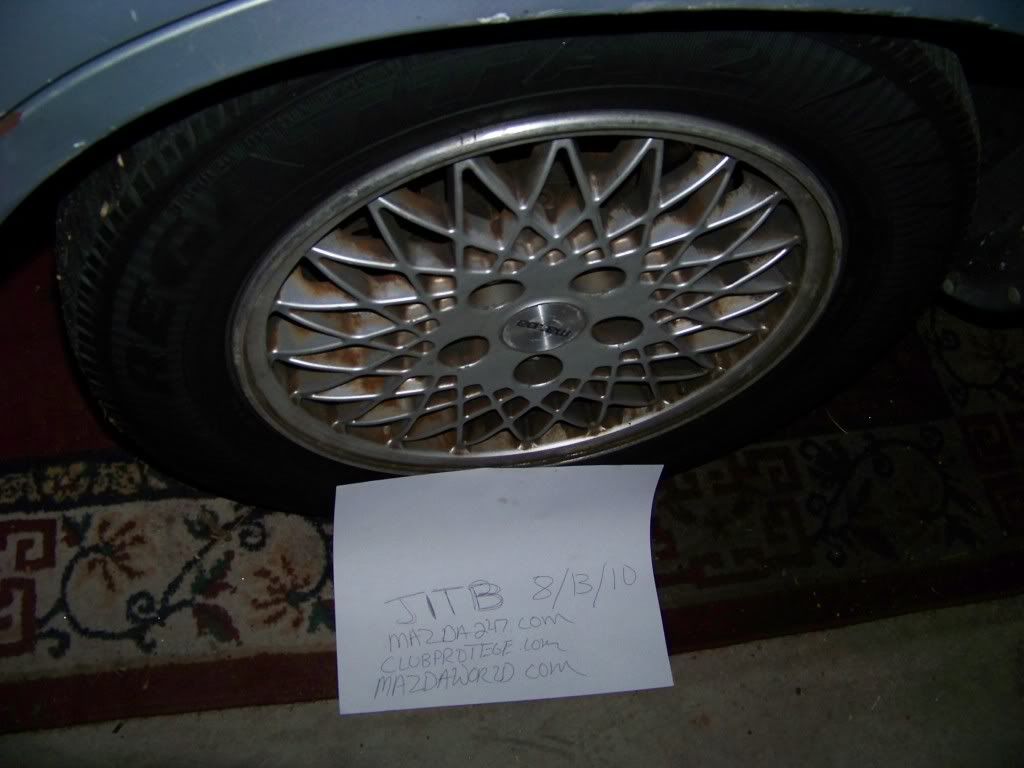 rx7 FC S4 phone dials only 3 14" 4x114 - 30$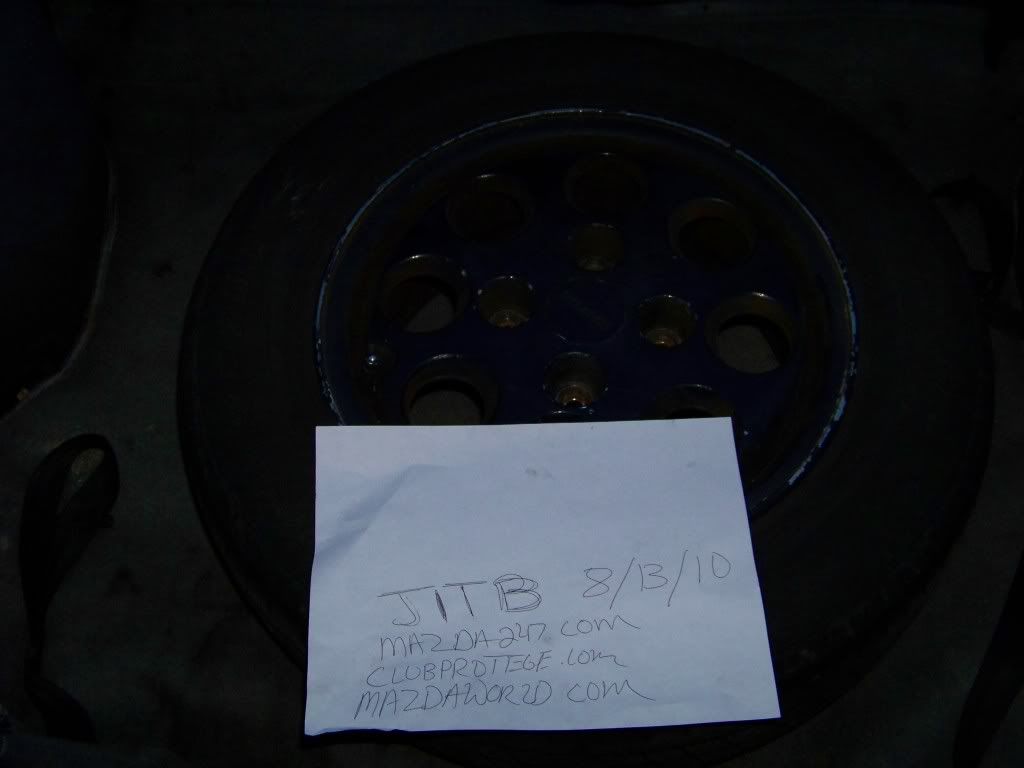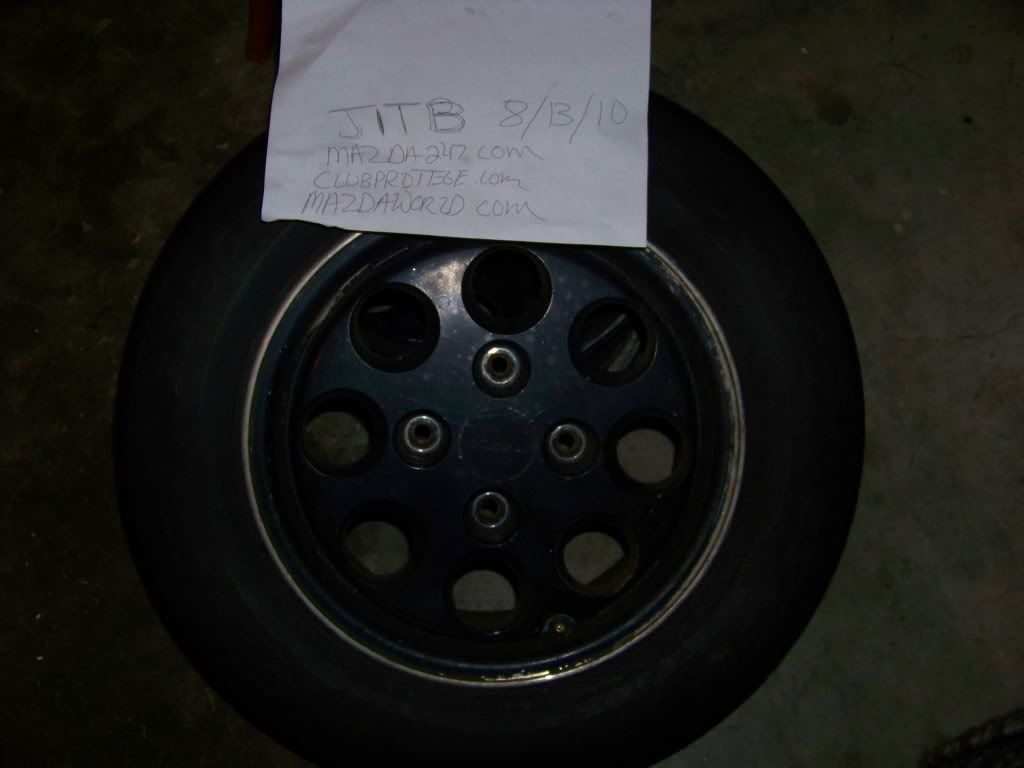 15" steelie 4x114 - 10$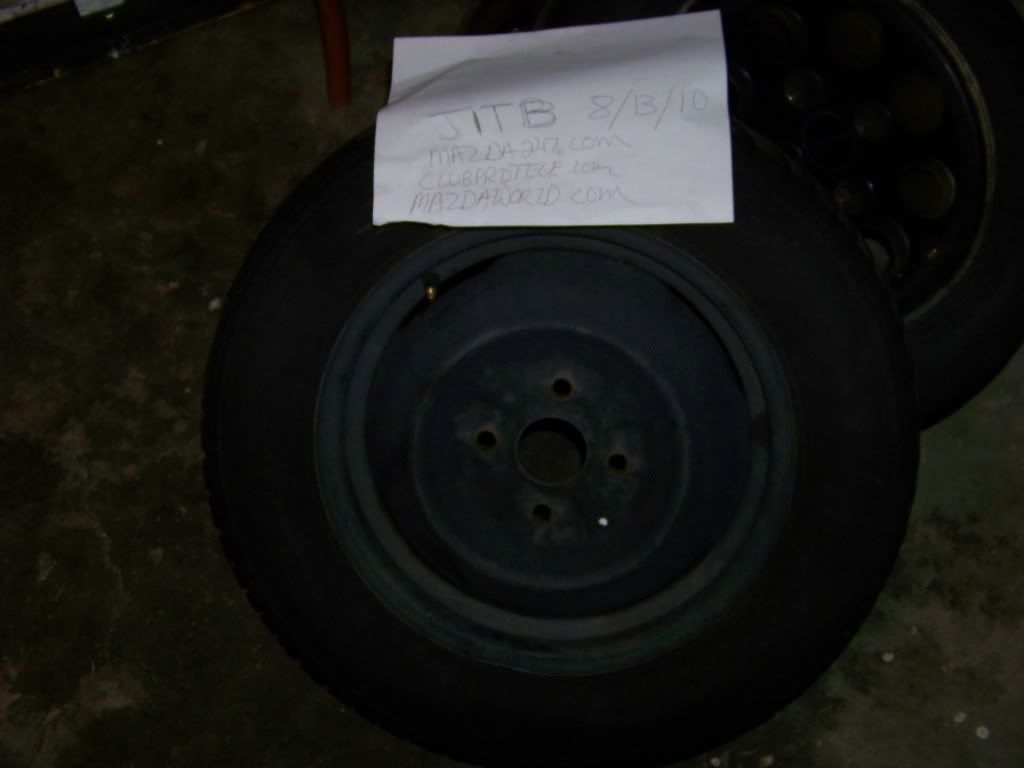 18x7 5x114 jdm bolzano chrome wheel - 60$ (have all 4)