This is just o you can turn your fogs on and off manually without, having the headlights on!
- Ford Escort Gt Fog light switch
- Wire
- Connectors
Not very complicated...
Showing you where to connect (test fit with the switch to make sure it worked)
Wire running thru box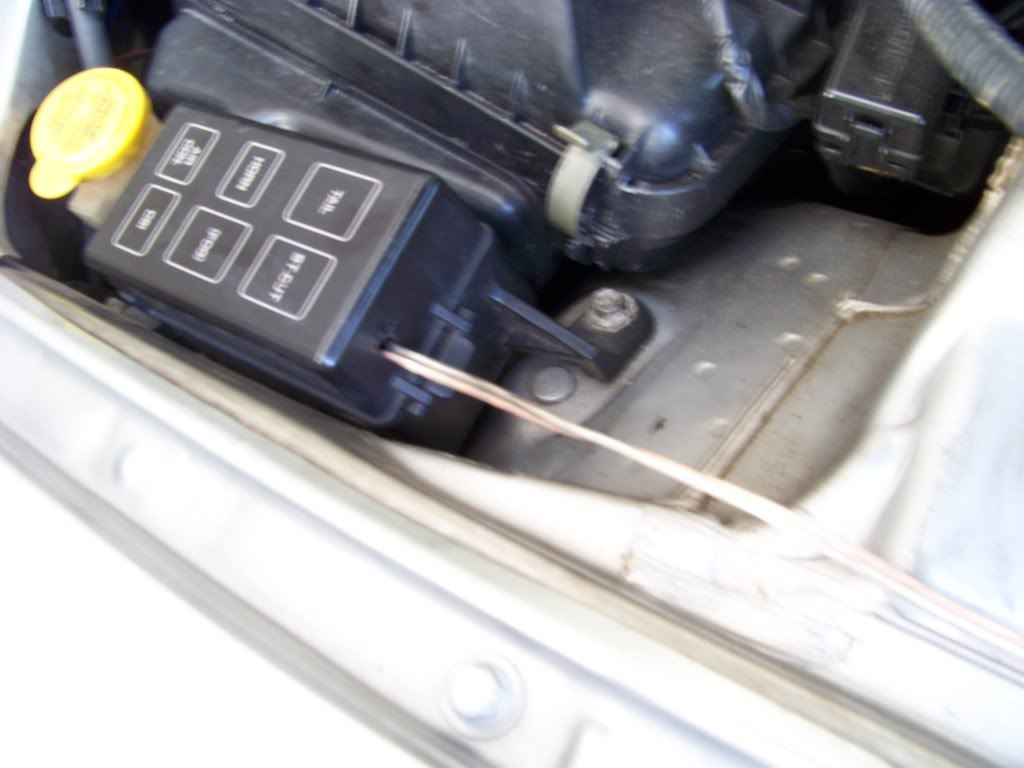 Where the switch is mounted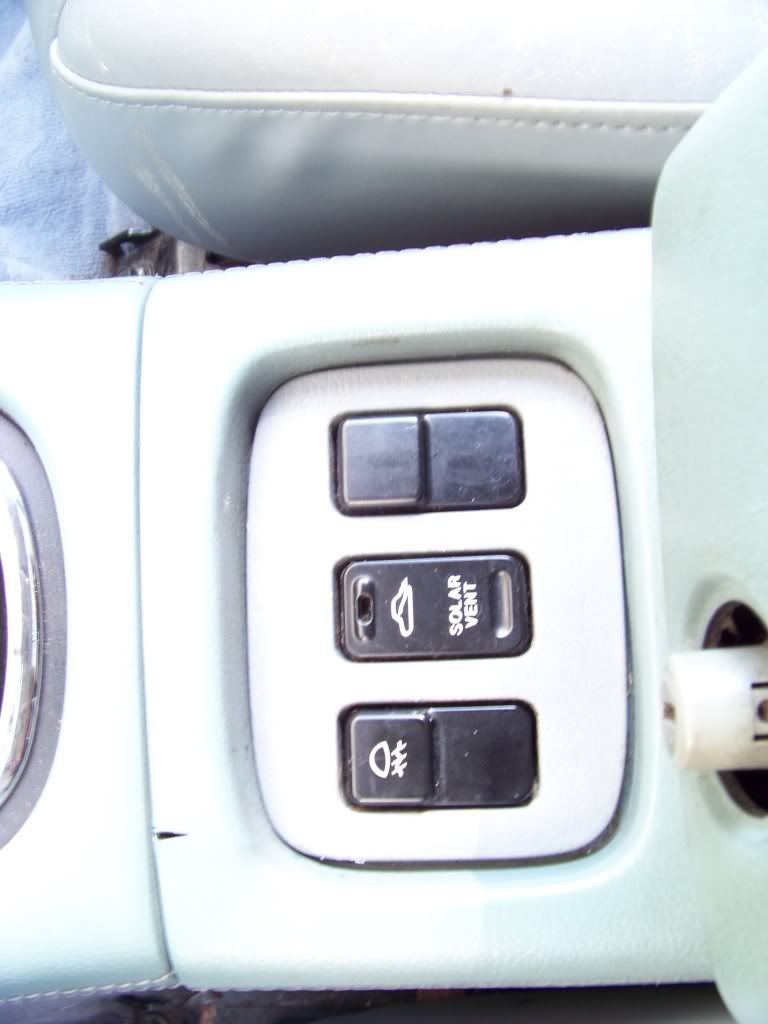 Wallah! fogs on headlights not!!